---
---
---
---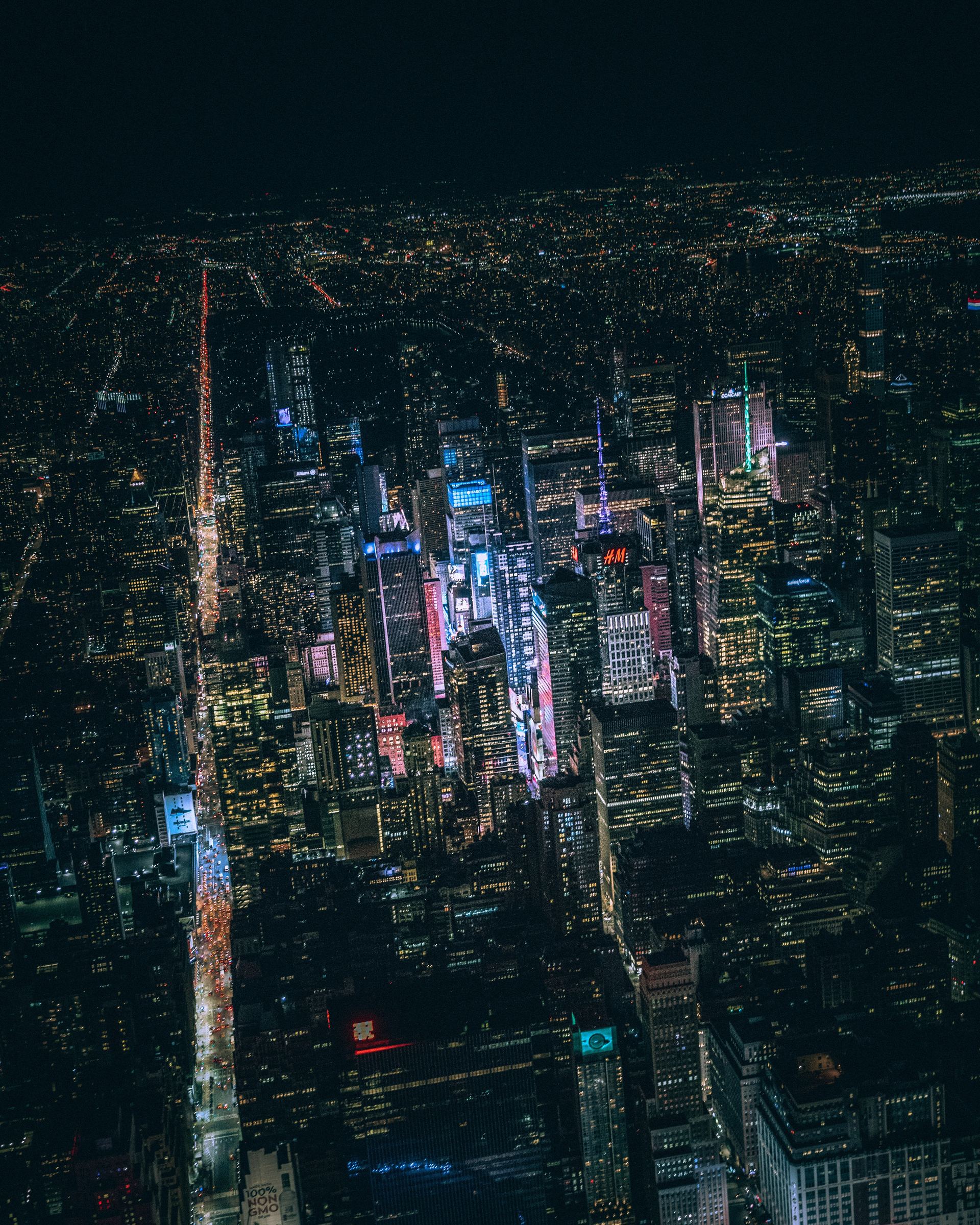 ---
---

Target
Media
Solutions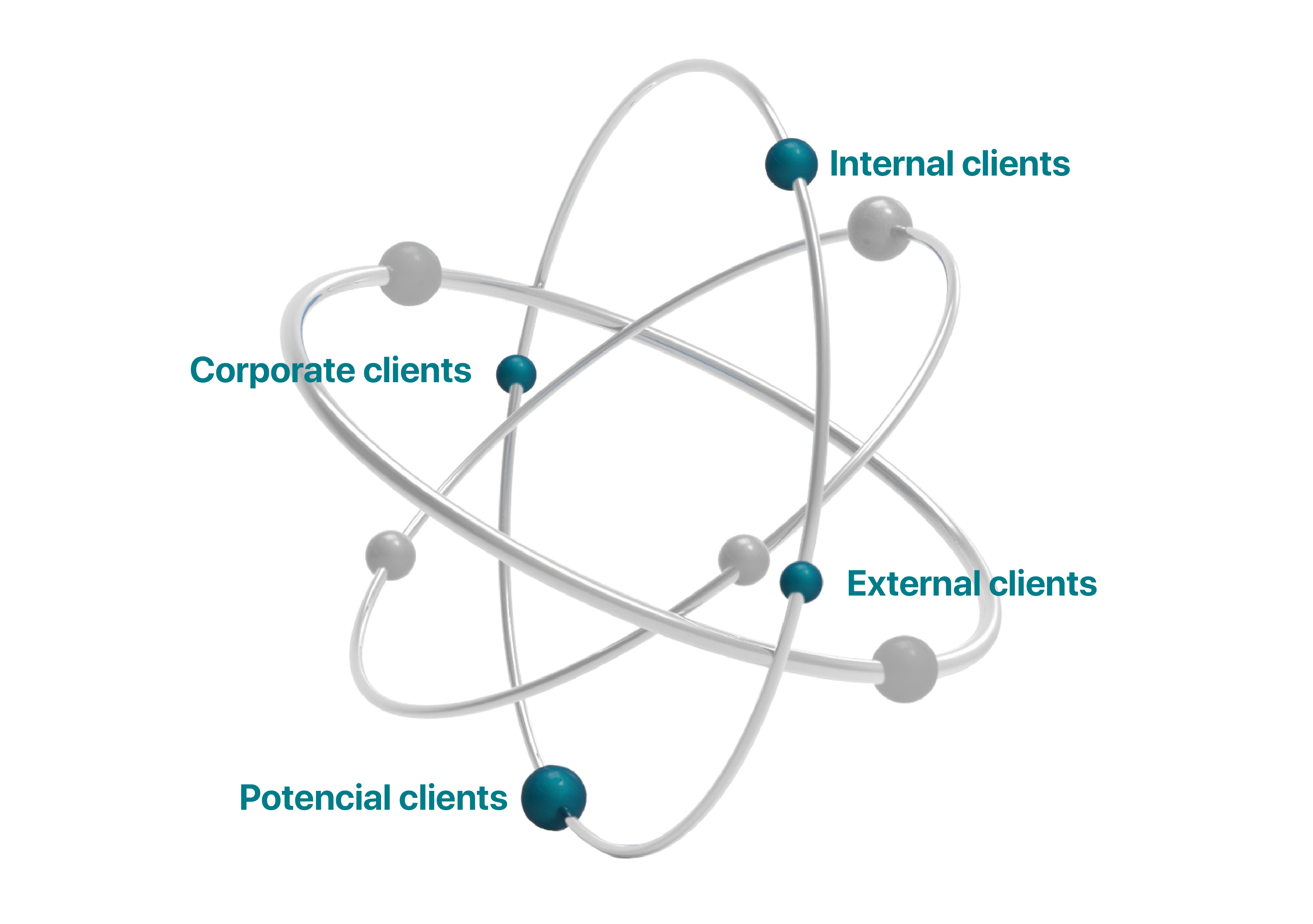 Media
Target
Solutions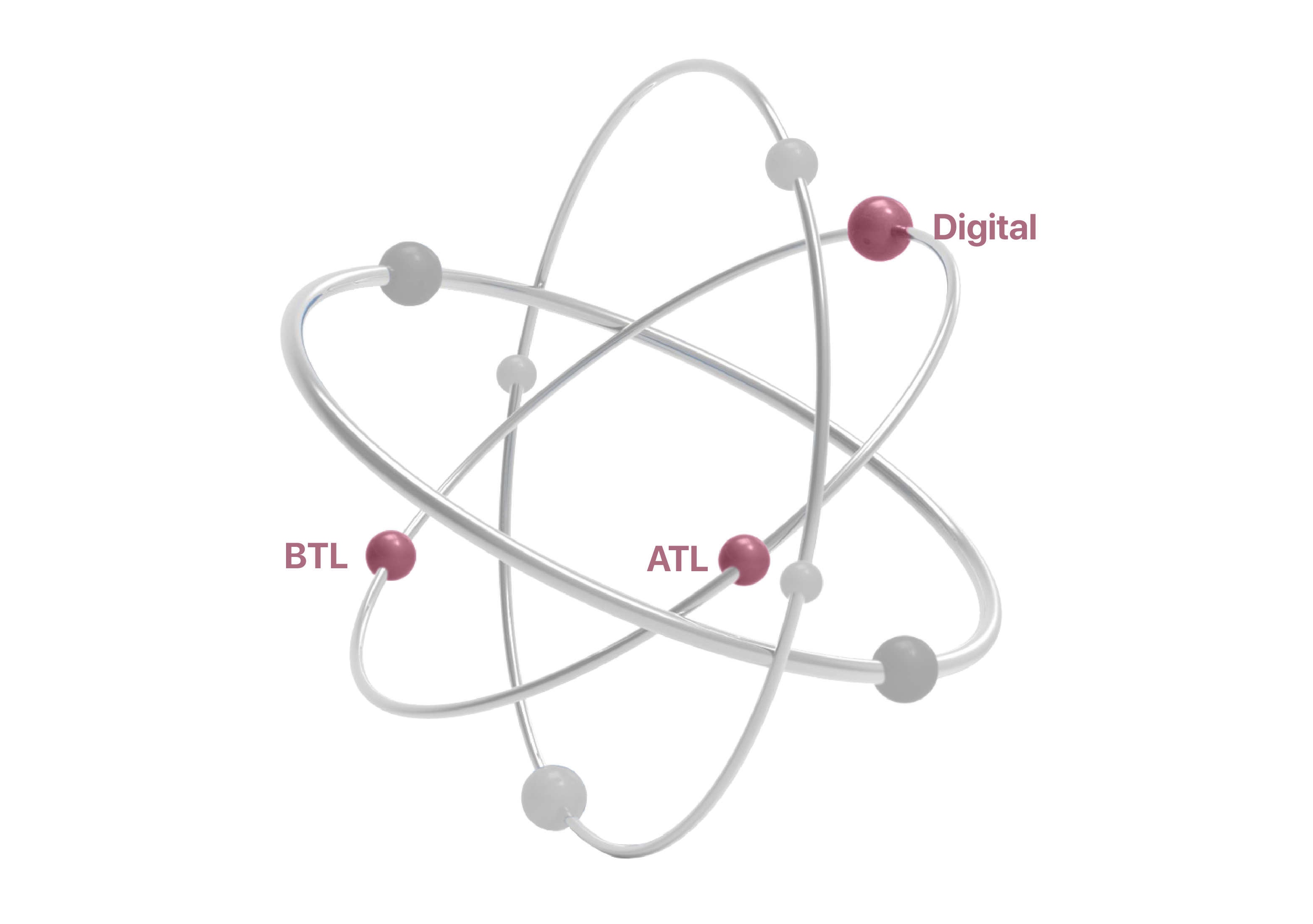 Media
Target
Solutions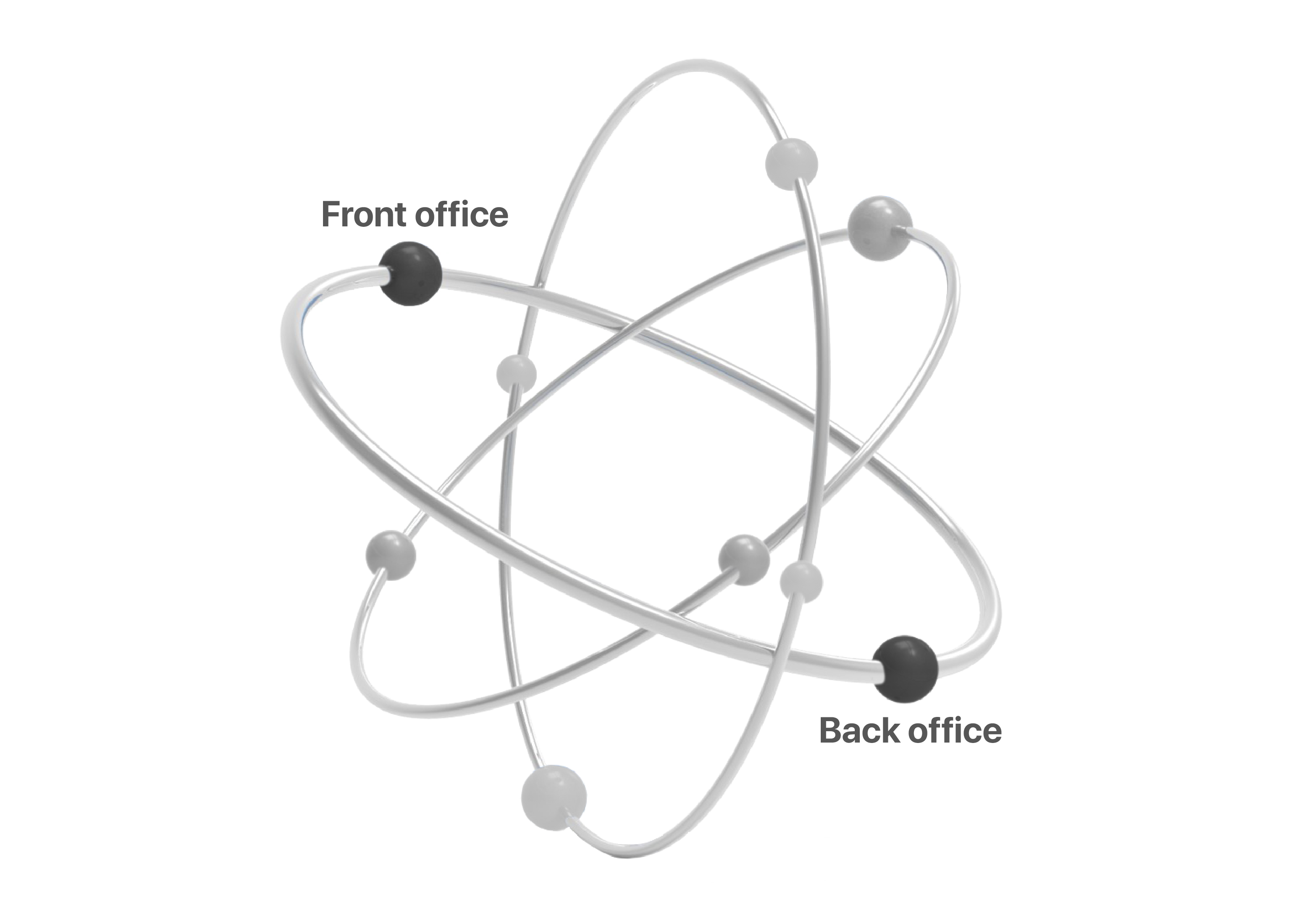 Bissö
We build brands, relations and trust
We are a 360º communication agency. We design modern, accessible and valuable interactions between our clients and their ecosystem. We offer a wide range of marketing and communication services by developing creative solutions that inspire and improve their brand value
---
1. Literal translation of the African Bantu language, Lingala for "us".
---
2. Creators, thinkers, dreamers, visionaries, leaders, doers, change-makers.
---
---

OUR DNA
Purpose driven growth and strong culture
We help clients to solve business problems by fusing creativity, innovation, strategy and craft
1.We are human! A human-centered agency
2. Creativity-centric
3. Human experience and effectiveness
4. In every industry, on every platform
5. We don't trade on our moral
6. Talent: we believe it takes the best people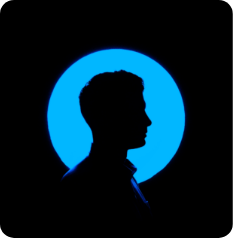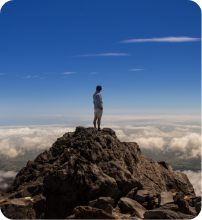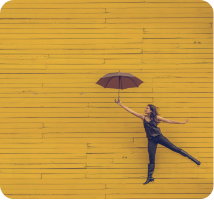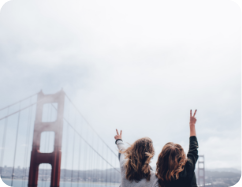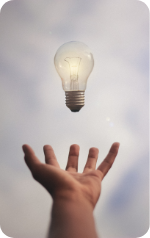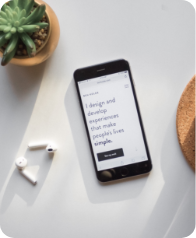 ---
We're more than coworkers, we're co-creators. Our people make a difference.
We create teams of specialists with abundant experience in each of the fields under integrated direction and provide tailor-made solutions.
---
---
We're proud to call these brands our partners
We help clients improve their performance and create sustainable value for their stakeholders.
---