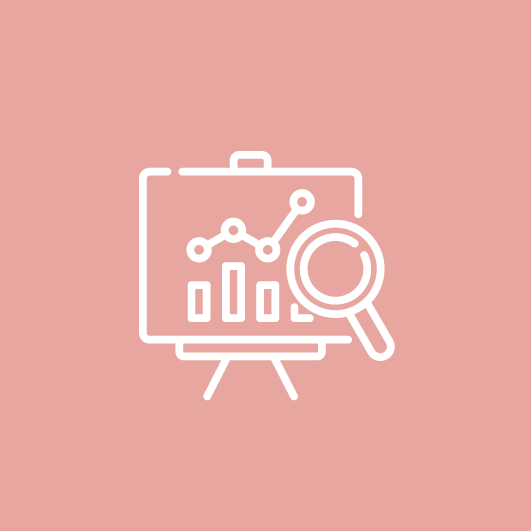 ---
---
Bissö we help you master the toughest challenge of all - understanding your audience. We tailor a unique strategy fit for your brand. We empower our clients to communicate clearly with their consumer and ecosystem.
---
---
1. Business understanding:
We work with our clients and other stakeholders to understand and identify business problems and opportunities that define their value proposition
---
2. Brand experience innovation:
Through insightful strategy, a strong mission and memorable design we create unique brands that last over time
---
3. Brand purpose:
After putting together a mission, vision and values, we go beyond to look into your purpose. We create the ultimate reason for being of the brand.
---