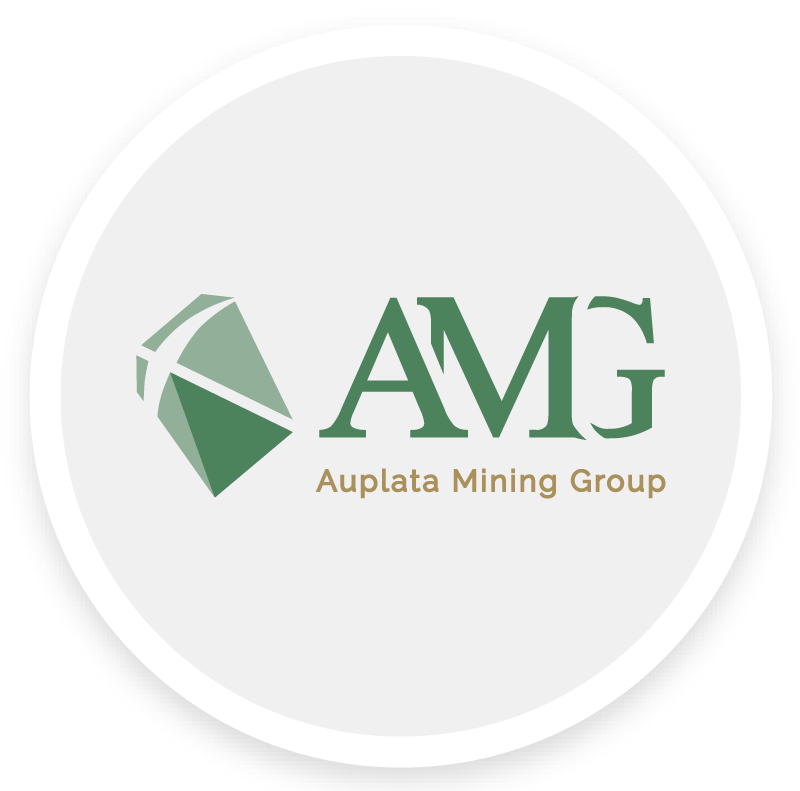 ---
Services:
Research
Brand strategy
Concept development
Media plan
Communication plan
POP
---
In all countries where AMG operates, government entities have mining regulations in place for protecting the environment, fauna, flora and the communities affected by the operation of various mining companies. One of the objectives of AMG is to become a benchmark in the care and protection of the environment, integrating its collaborators and communities in order to counteract the effects of its operation.
An annual sustainability plan for AMG was created, which adapts to the areas where it operates and to the characteristics and needs of the land of each country.

The annual strategy was implemented according to each one of AMG's stakeholders, with its respective schedule for execution in different countries and thus ensure a sound organizational governance policy for AMG.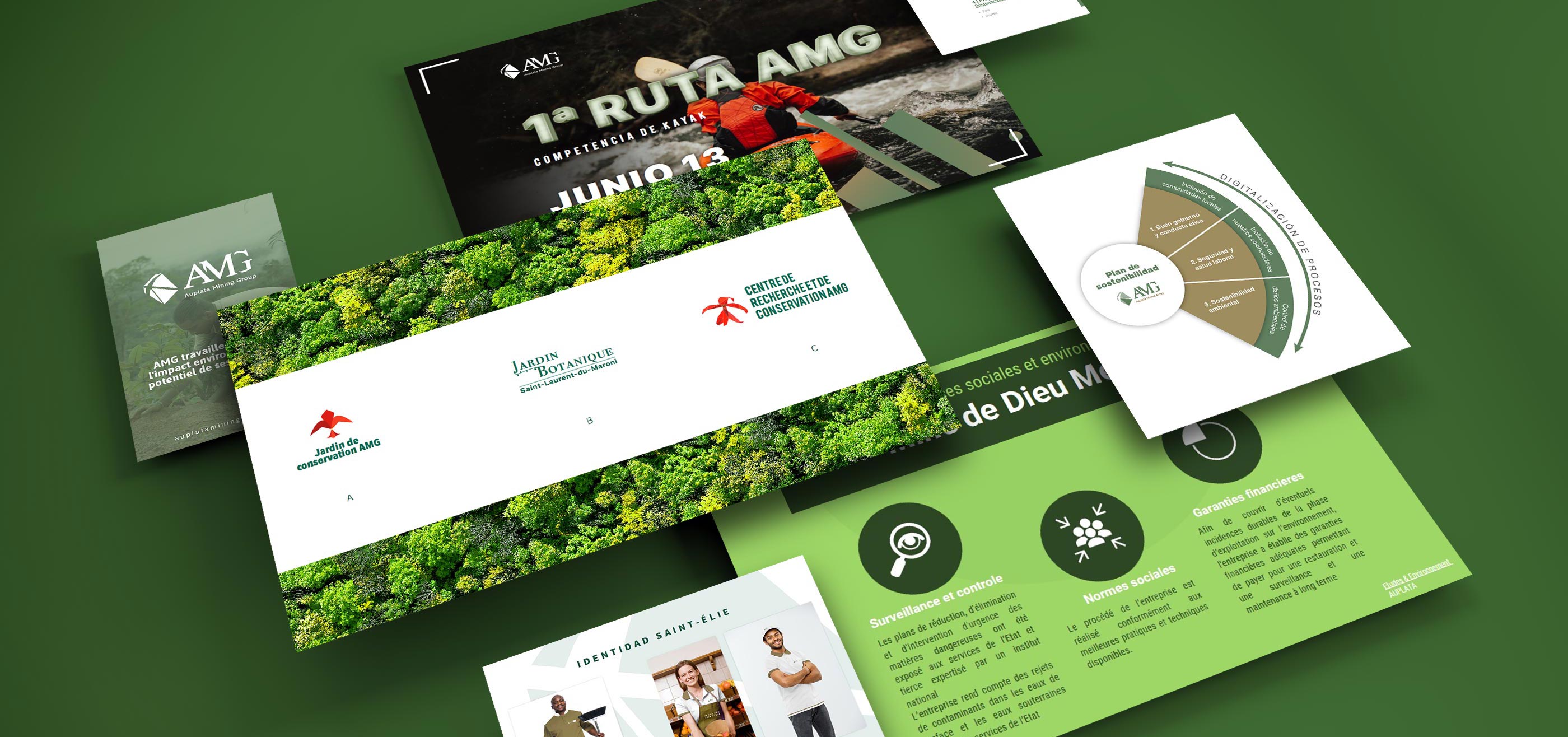 Proposal for the commercial advertisement strategy in different international media, in order to generate a greater impact and position the operation of a jr. mining company.

A robust communication strategy was established to have a presence in strategic activities (press conferences, meetings with government entities and PDAC event in Canada) and media adapted to the sector and the countries where we are present.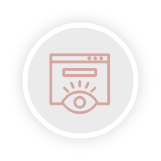 ---
Level of user satisfaction
2750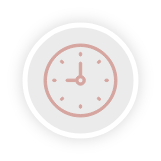 ---
Number of members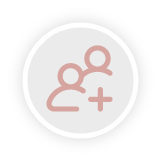 ---
Health prevention activities