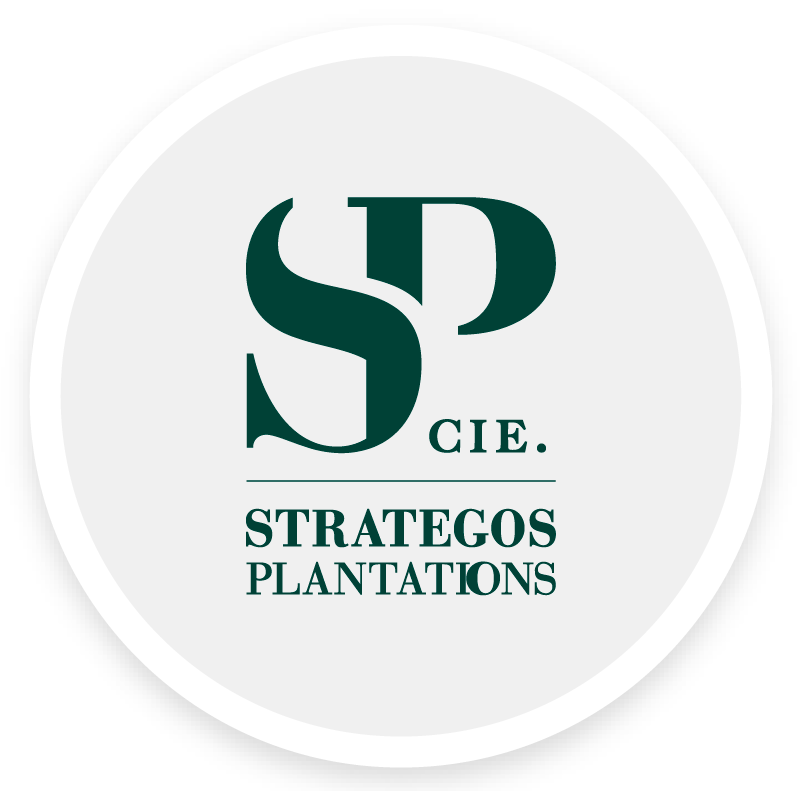 ---
Services:
Research
Brand strategy
Marketing plan
Brand launch
Packaging
Commercial strategy
Content Development
---
SPC is a brand with agricultural operations in the Democratic Republic of Congo. Since its inception, Bissö has been an essential player in building and consolidating its brand identity; commercial and positioning strategies, packaging development and local media planning.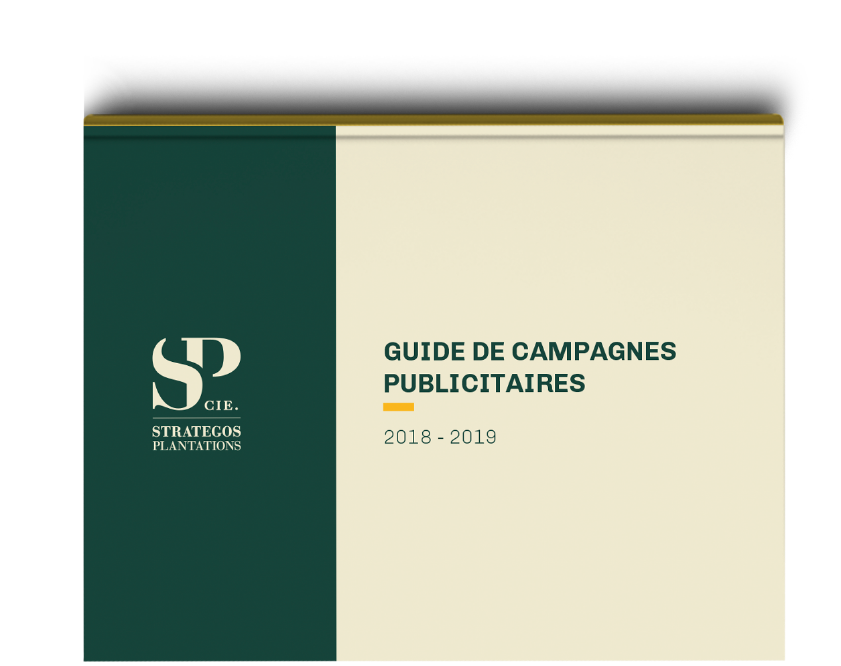 Standardization of communication
Considering the distance between RDC and Colombia, Bissö built an advertising campaign manual, which standardized all communications for different media (print, digital, social networks). based on the 3 pillars that the brand wanted to position: 1. 100% Congolese product 2. Quality Products. Process Industrialization.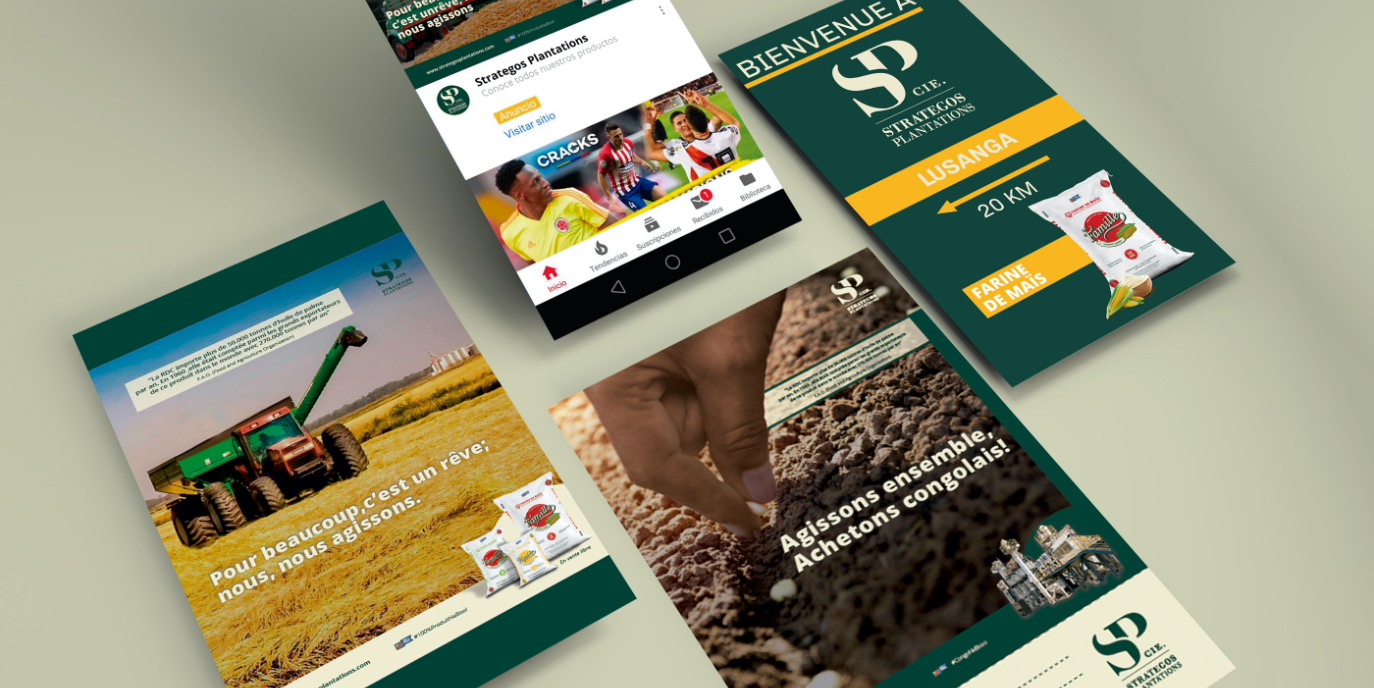 Branding Identity
Being an agricultural sector that works hand in hand with the local community, we standardized the signage of the plant and access areas in different languages and in native languages, complying with all local security measures and thus facilitating the transit of people.
---

Different strategies were carried out to strengthen the commercial force in order to attract new clients and maintain an excellent relationship with current clients. Additionally, participating in recognized events in the country seeking to position the brand.
---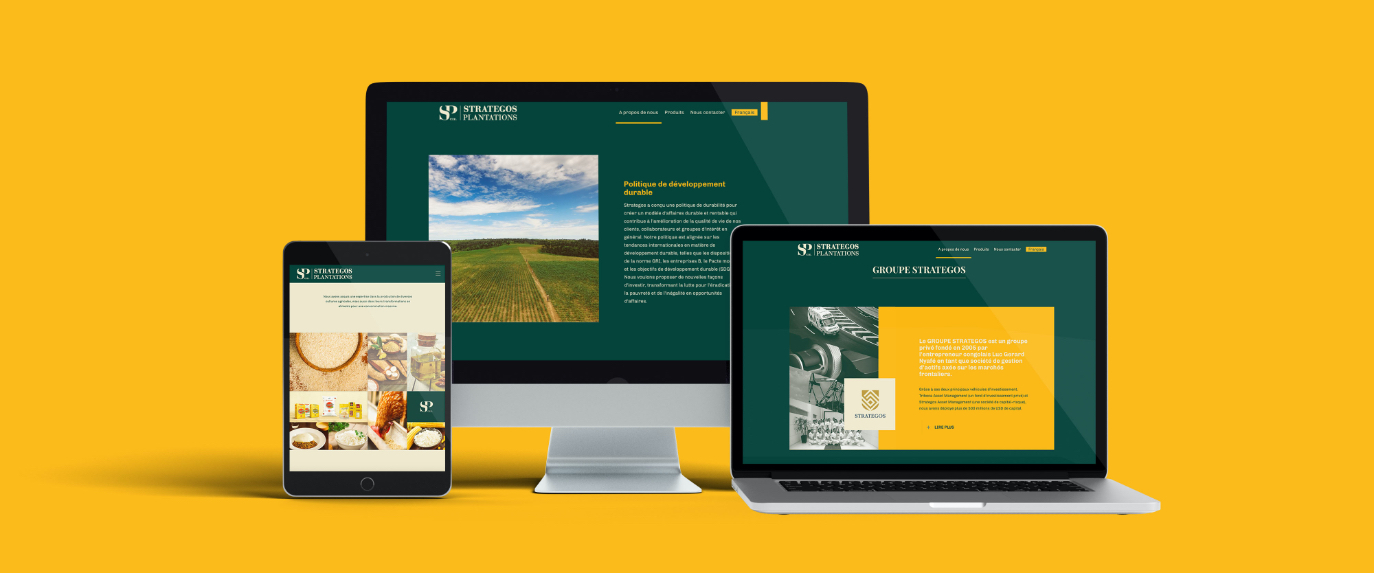 Fundraising
The SPC project had the need for capital investment to increase its operations, and for this reason Bissö supported the creation of commercial material to enable the fundraising process.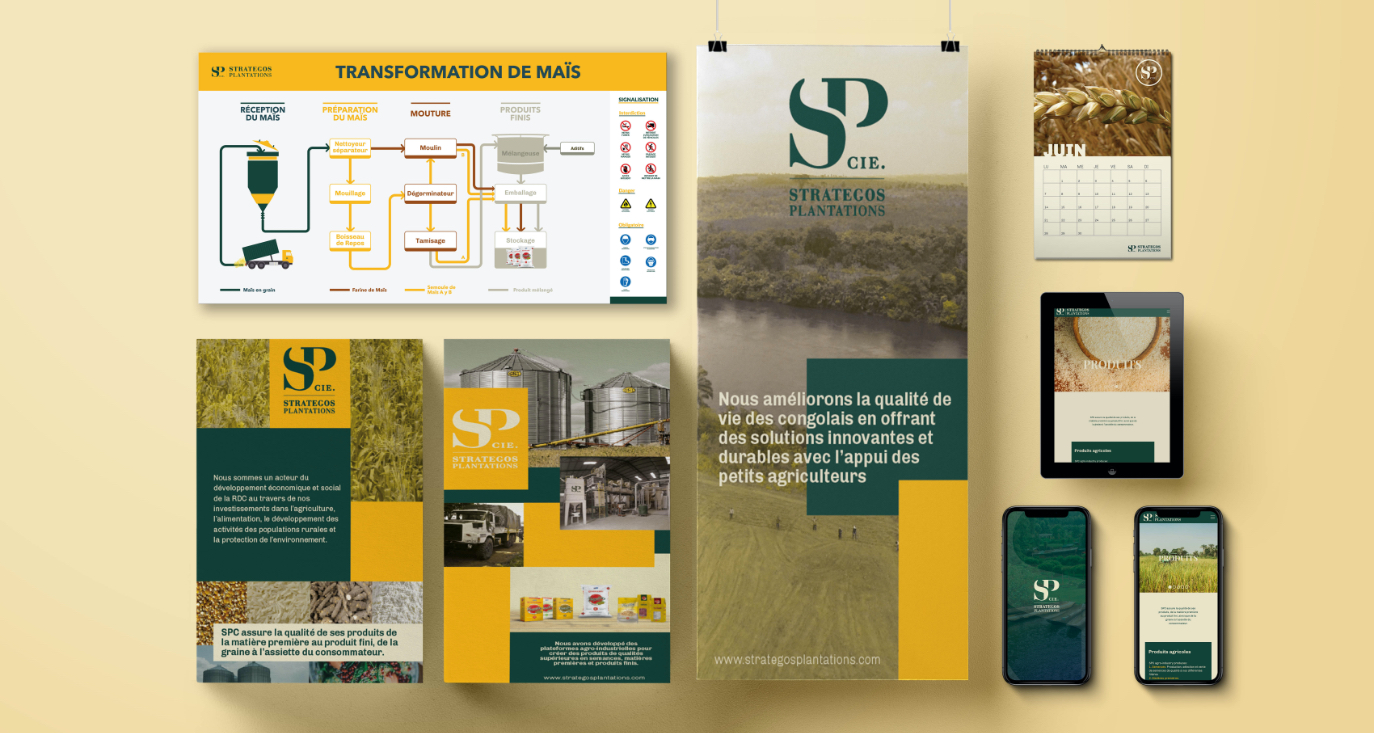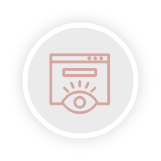 ---
Collection of investment
2750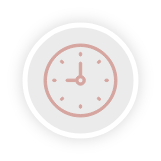 ---
Tons sold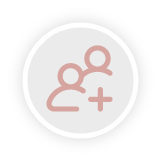 ---
Plant Accidents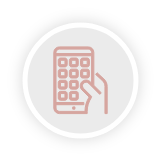 ---
Jobs within the community