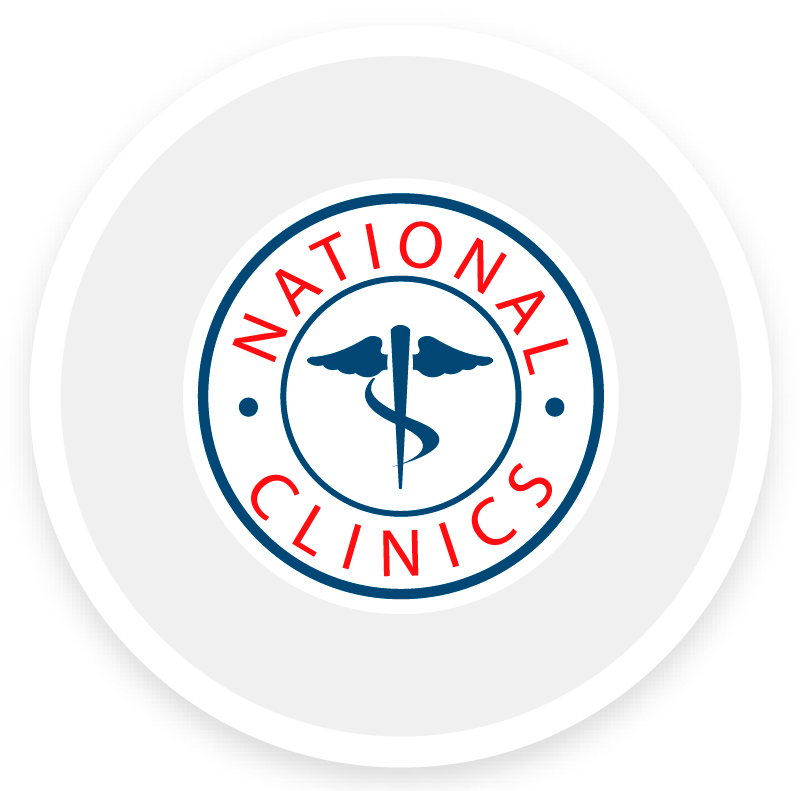 ---
The process of knowledge acquisition
NATIONAL CLINICS
---
Services:
Strategy
Experience
Unique Branding
Campaign Development
Sponsorship
---
The provision of academic activities to professionals of the health sector has always been important, and that is why we have worked jointly with National Clinics in the organization, planning, execution of events that are adapted to the local needs of the sector and we offer training tools to strengthen the work of health professionals. For over 4 years we have held 15 events, which have been well positioned for their academic quality at the local level.
Process Digitization
Bissö has worked to unify logistic processes; reducing costs, achieving greater socialization coverage and positioning the brand within the health sector in Bogota.
Brand Strategy
Each event has its own identity, we personalize each academic workshop to share knowledge through unique and innovative experiences. Every year, we are evolving in the construction of material that adapts and stands out visually from the sector.
According to the service selected for the execution of the event. Bissö commercially supports the collection of economic resources, in order to receive support from laboratories and recognized brands in the sector, and thus achieve self-sustainable events.
Satisfaction
Working hand in hand with NC's Customer Service team, a protocol was created for the logistical organization, relationship with guests and speakers offering a warm experience that is aligned with the brand vision.
---
% of satisfaction
2750
Events Held
---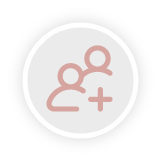 Number of Attendees
---
---
Collection $.