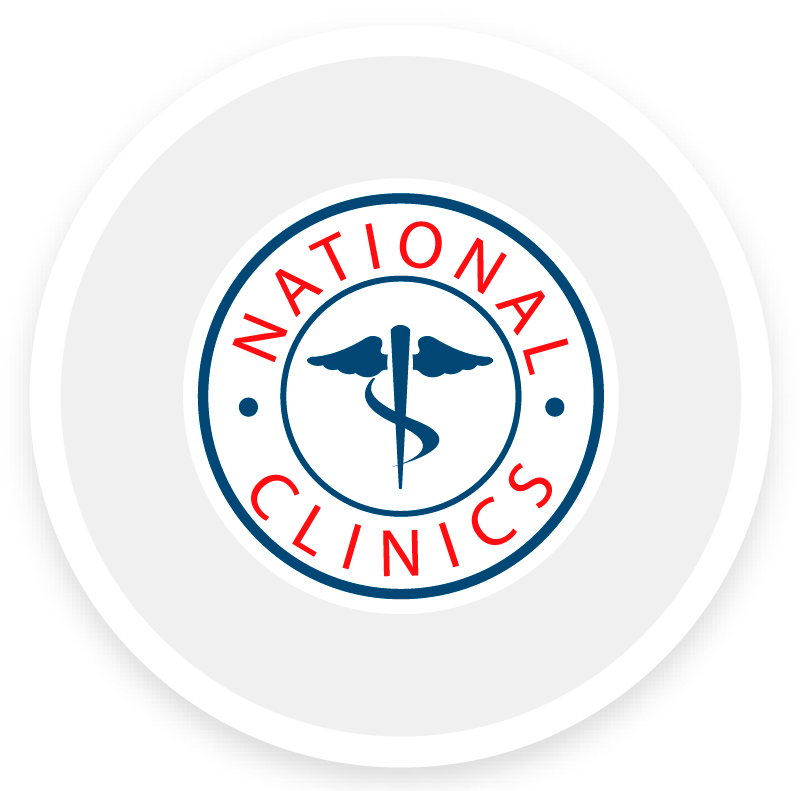 ---
A unique health model
NATIONAL CLINICS
---
Services:
Brand strategy
Brand positioning
Concept development
Customer experience

---
In 2011, the plan was to create a comprehensive hospital model in order to provide highly complex health services in high demand areas in southern Bogotá. Analyzing and studying health references at a national level, National Clinics was born as a hospital network with the highest quality standards and care for the population. In 2014 the first clinic in the network was opened and in 2016 it complemented its network with one of the most traditional hospitals in Bogotá (Hospital San Rafael).

Service model
A unique model of personalized, patient-centered care is created. In order to be replicated at branches. Being a process that is constantly evolving, we have monthly indicators that reflect the optimization of processes and improvement plans.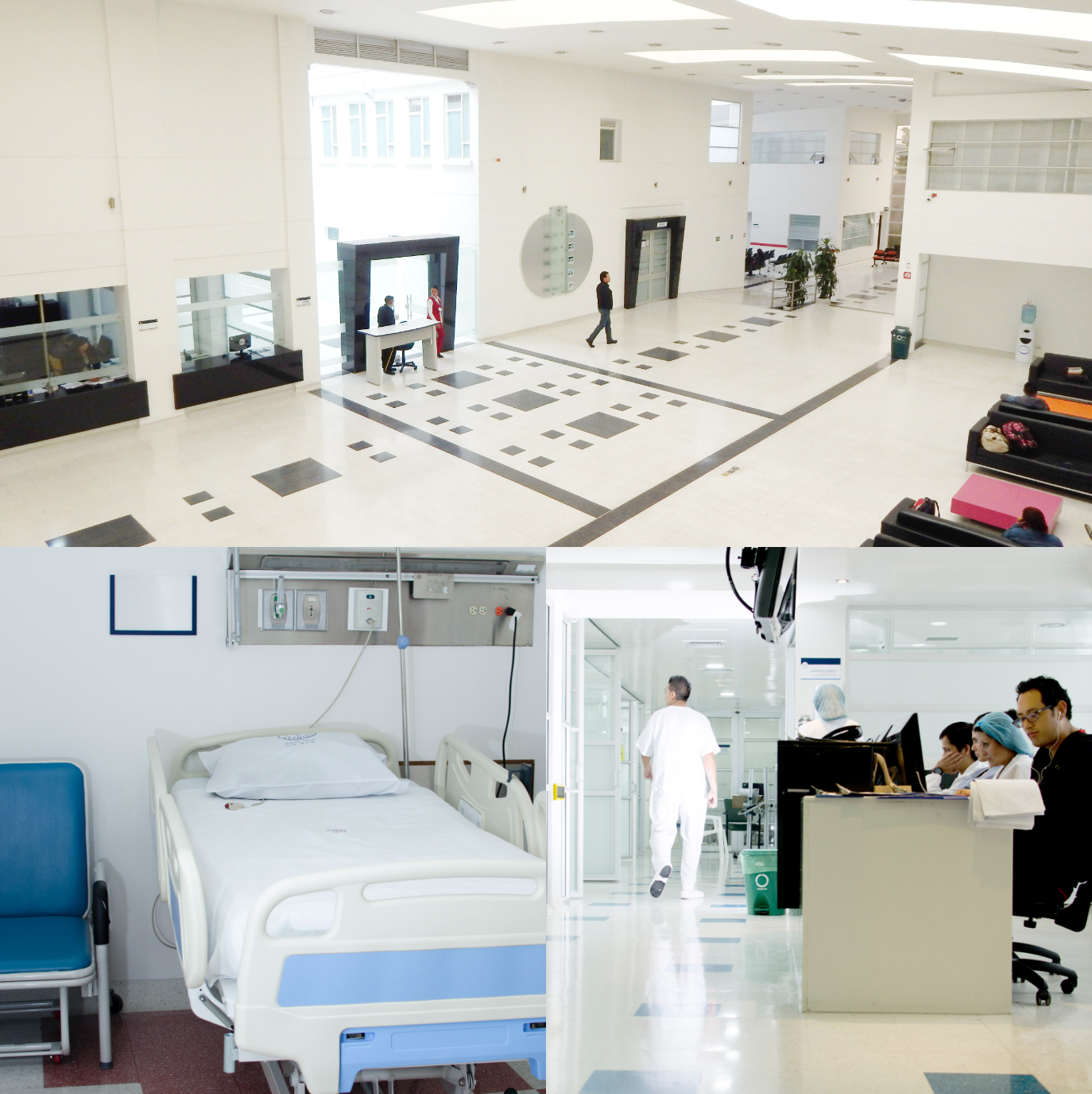 Business Model
In order to unify processes and operations, a comprehensive support system is developed between both clinics to facilitate and streamline user access, ensuring a unique quality of care from the brand.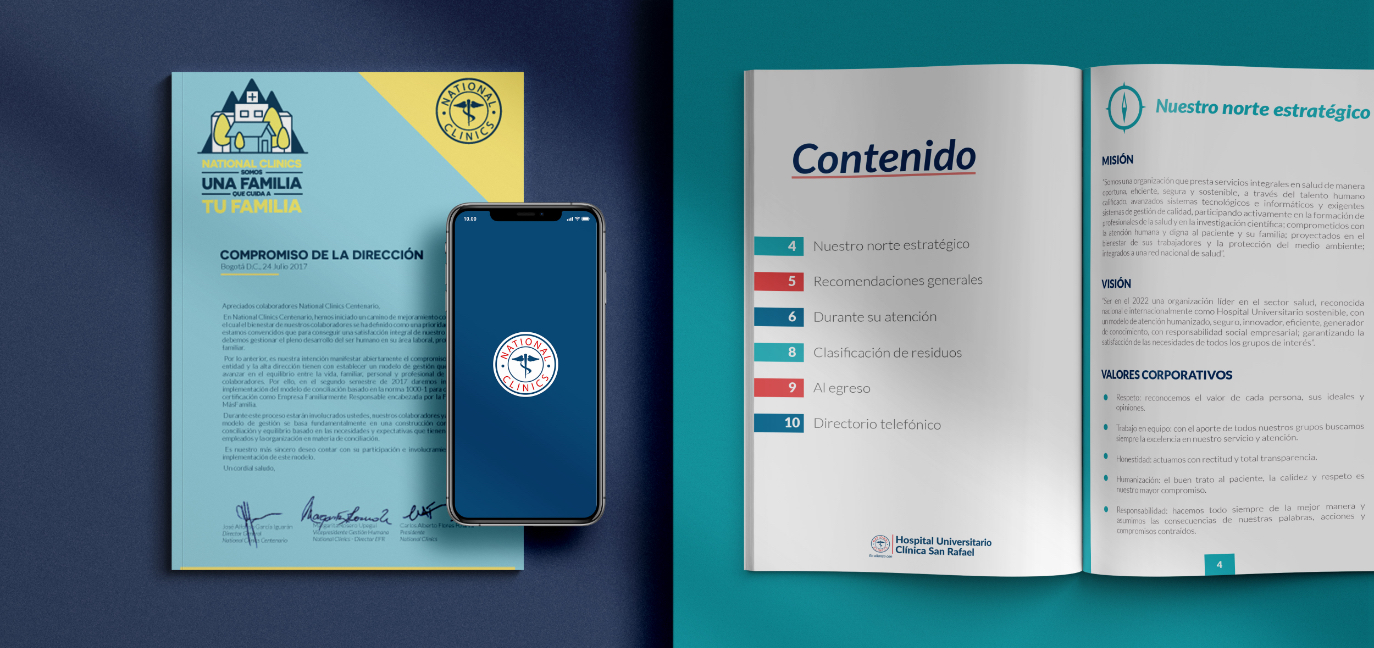 Brand
National Clinics was born with the intention of being attractive to foreign investment. And for this reason, an innovative identity was created in the Colombian health sector.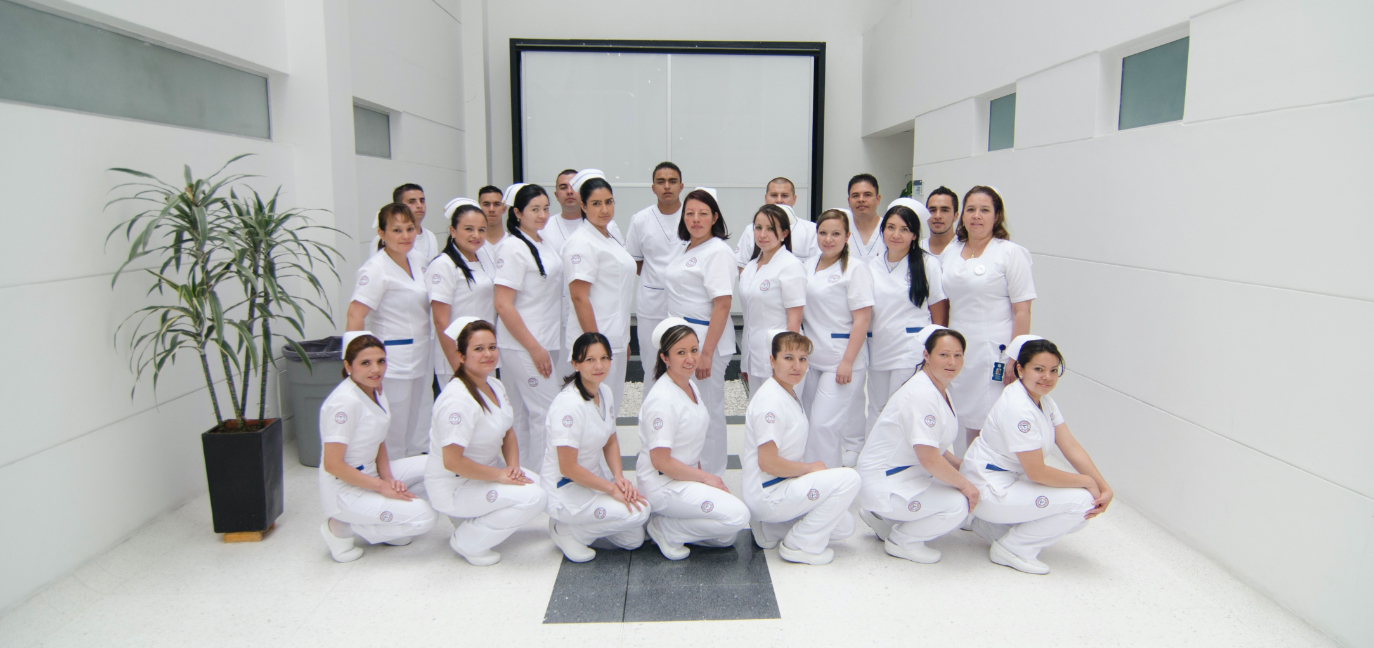 In order to provide the best user experience, Bissö standardized the spaces of the brand, so that whenever a new branch opens or a user visits its facilities, the brand identity is perceived in the space.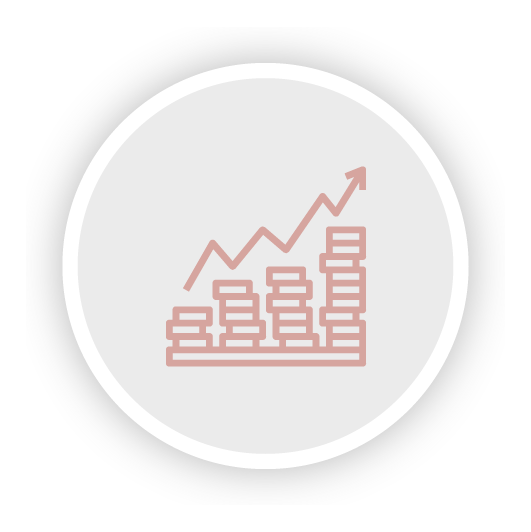 ---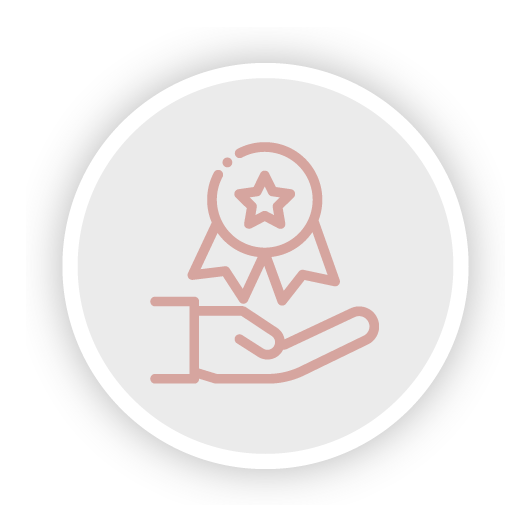 ---
Satisfaction Level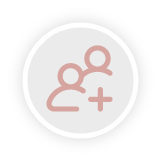 ---
# of employees