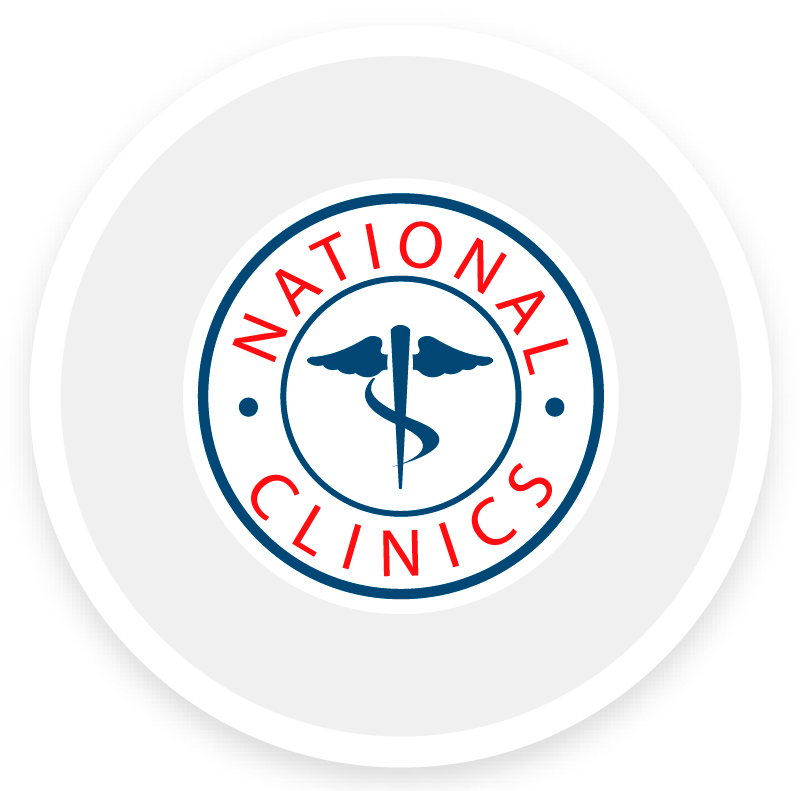 ---
Services:
UX
Digital platforms
CRME-learning
Business Intelligence Indicators
---
For the improvement of the internal processes of National Clinics, Bissö has participated in the development and construction of technological tools that allow access to employees in their daily tasks, process optimization and training tools, among others.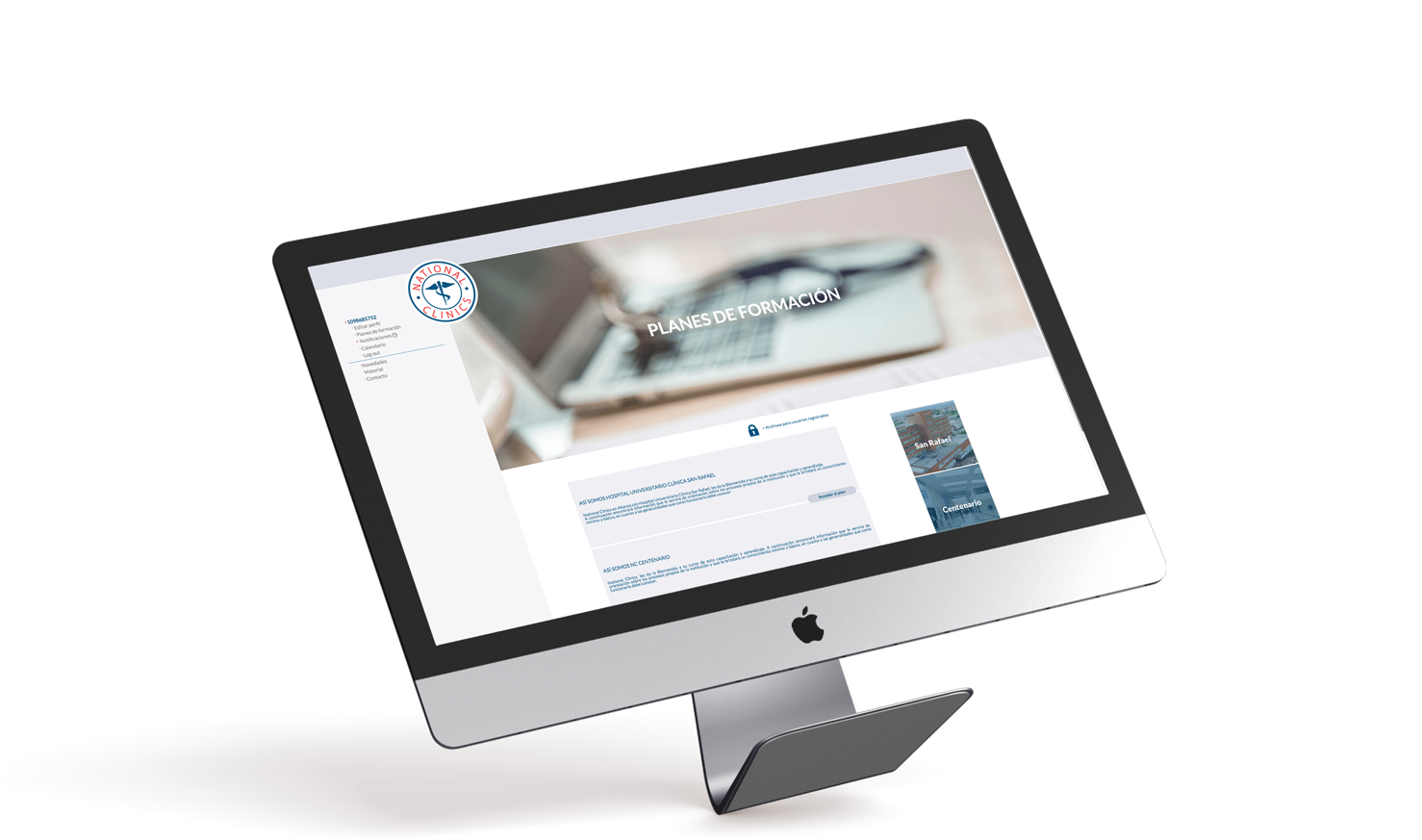 Strategy and implementation
To improve NC's internal processes, Bisso supports the creation and construction of digital tools to benefit employees in their daily tasks.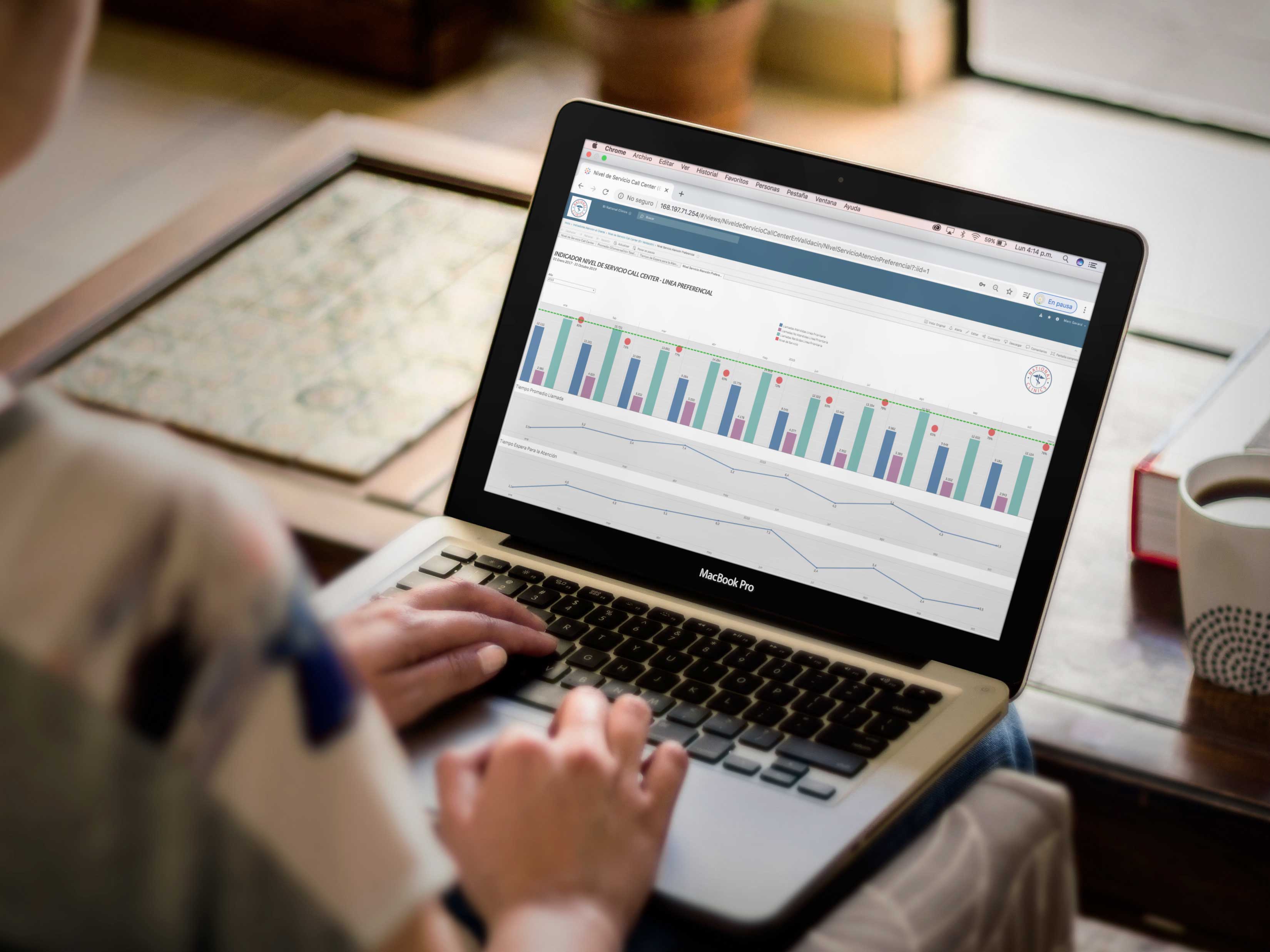 Process optimization
By means of these digital tools, time is reduced and processes are streamlined, in addition to having a better record for data collection.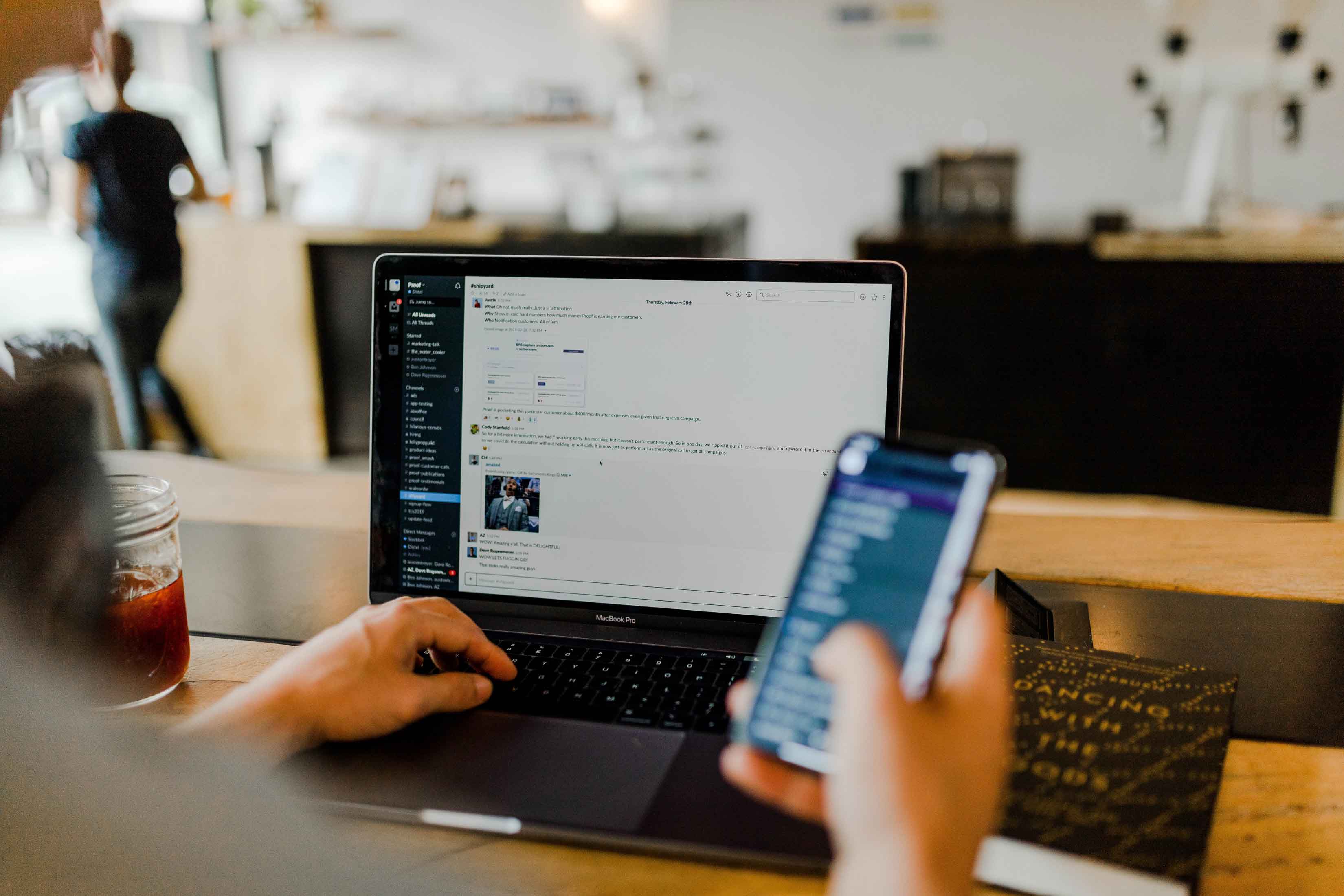 - BI Indicators
- CRM
- E-Learning
- Networking map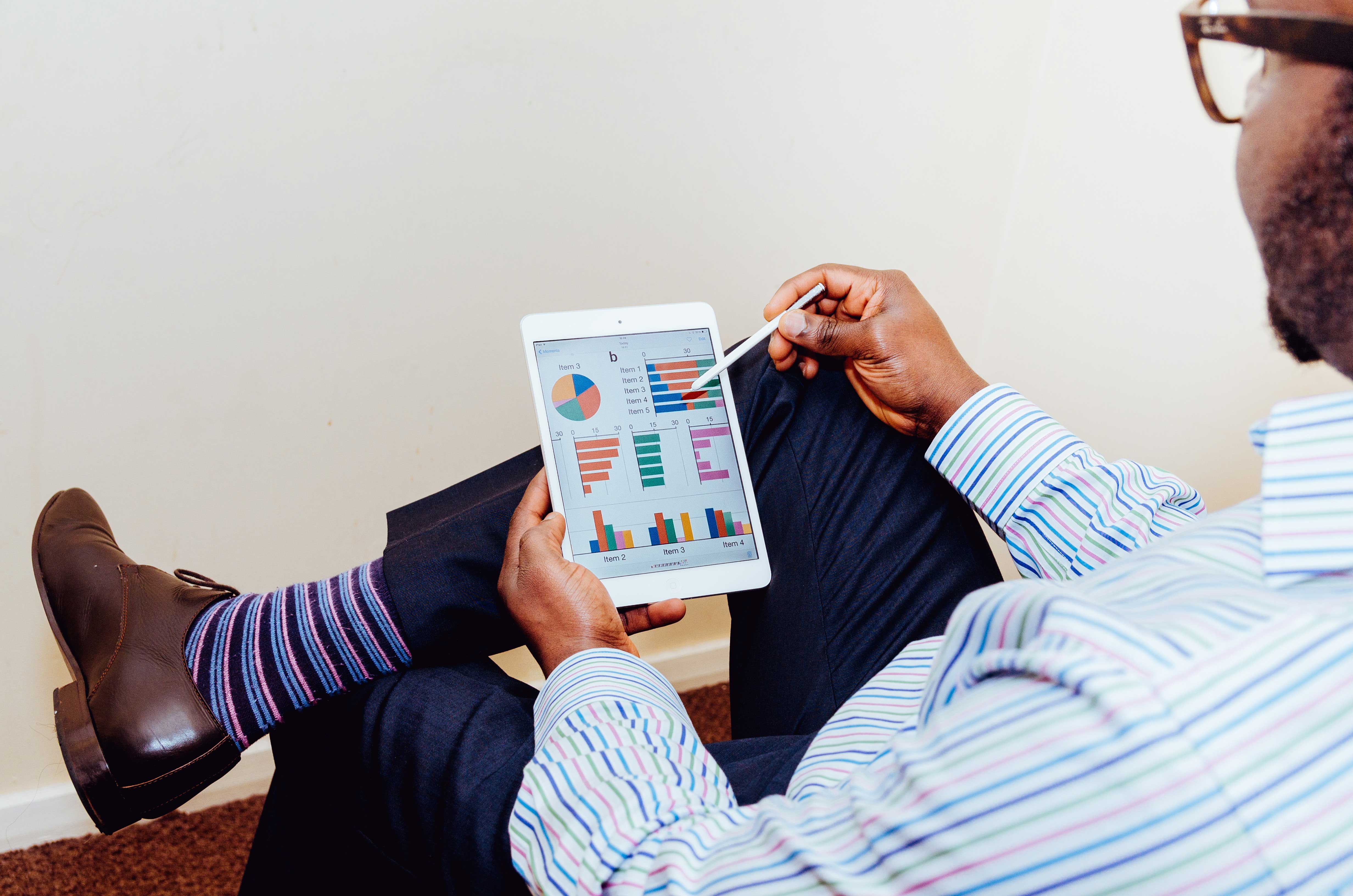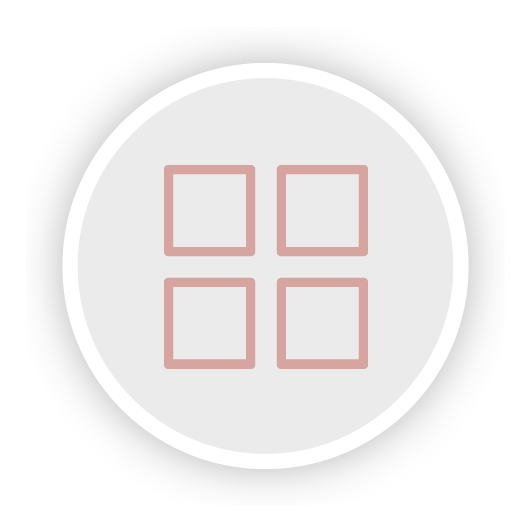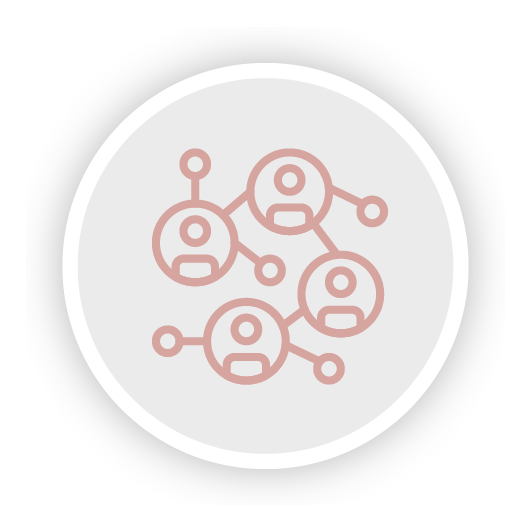 +1000 people
use the platforms
---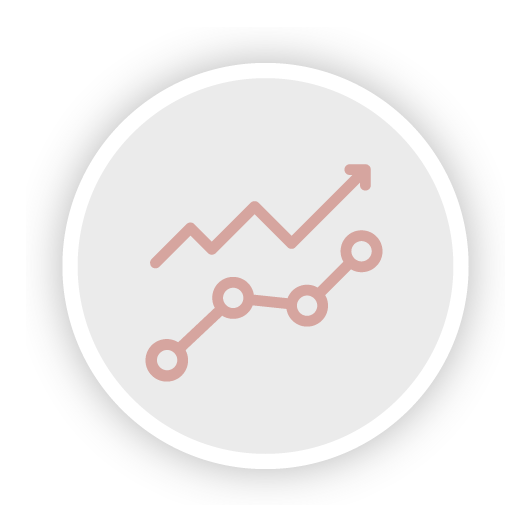 ---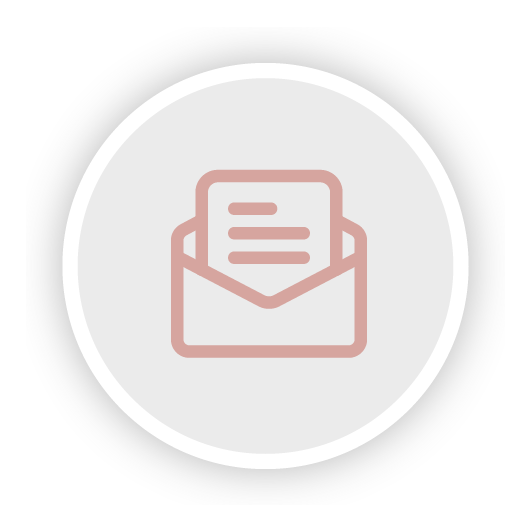 ---
Opening mail marketing
percentage of