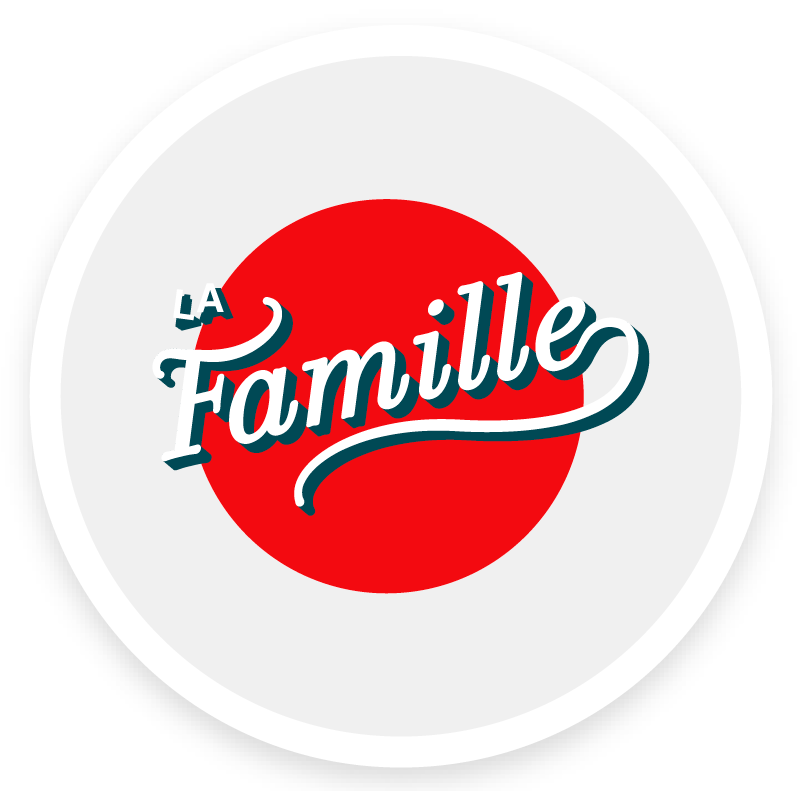 ---
La Famille, the new member of Congolese families
---
Services:
Research
Brand strategy
Concept development
Marketing plan
Communication plan
Commercial strategy
Loyalty plan
POP

---
We wanted to turn La Famille flour into a different product, considering that the building of mass consumption brands is not a strength in DRC. La Famille cornmeal entered the Congolese market with an innovative sale proposal, from its packaging to its commercial strategy, becoming a member of Congolese families.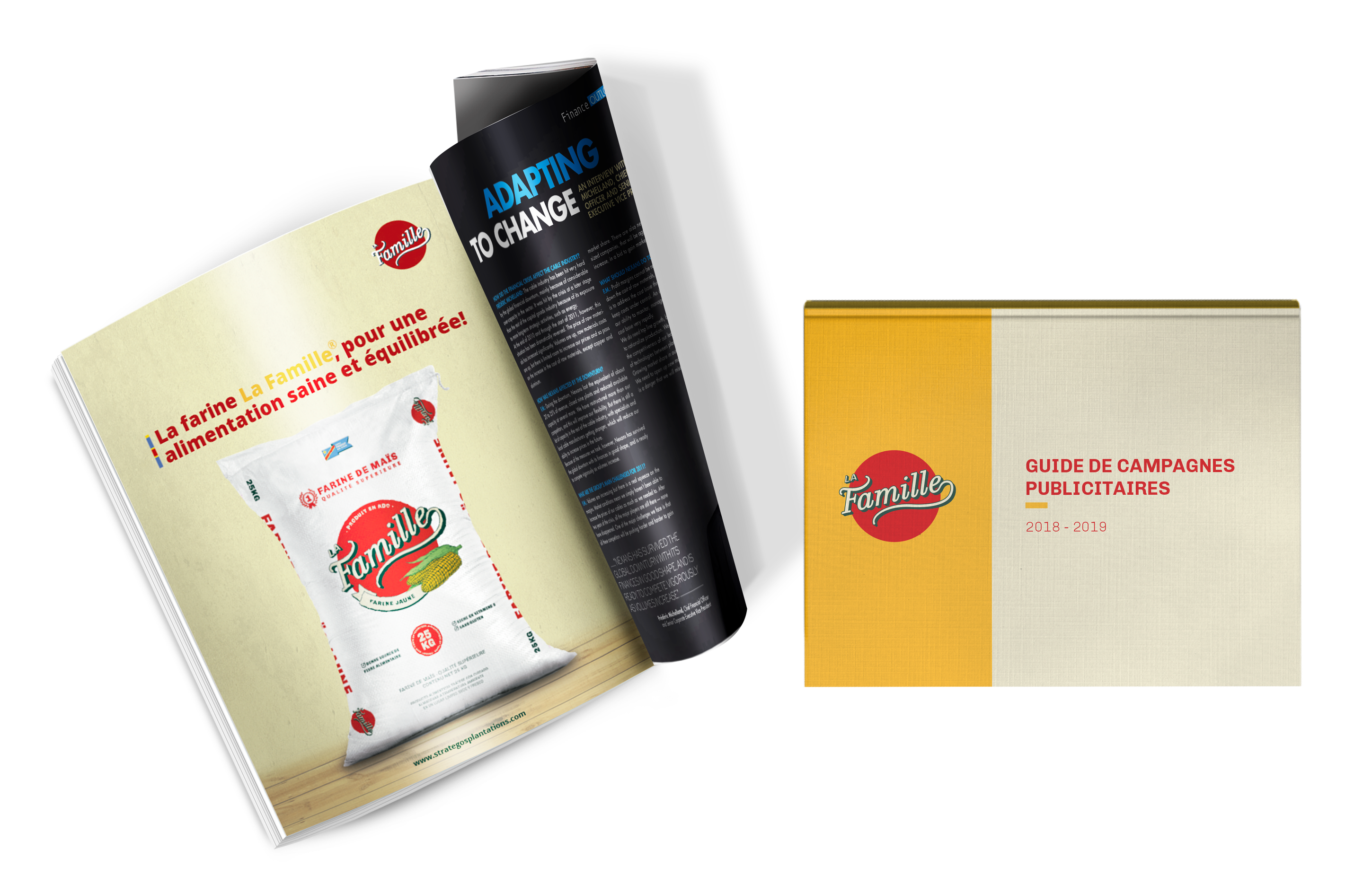 Brand Strategy
According to the research carried out, we worked on the conceptualization of a brand that represents the Congolese family, taking into account the union and the importance of the product in that country. La Famille arrives to become a household member.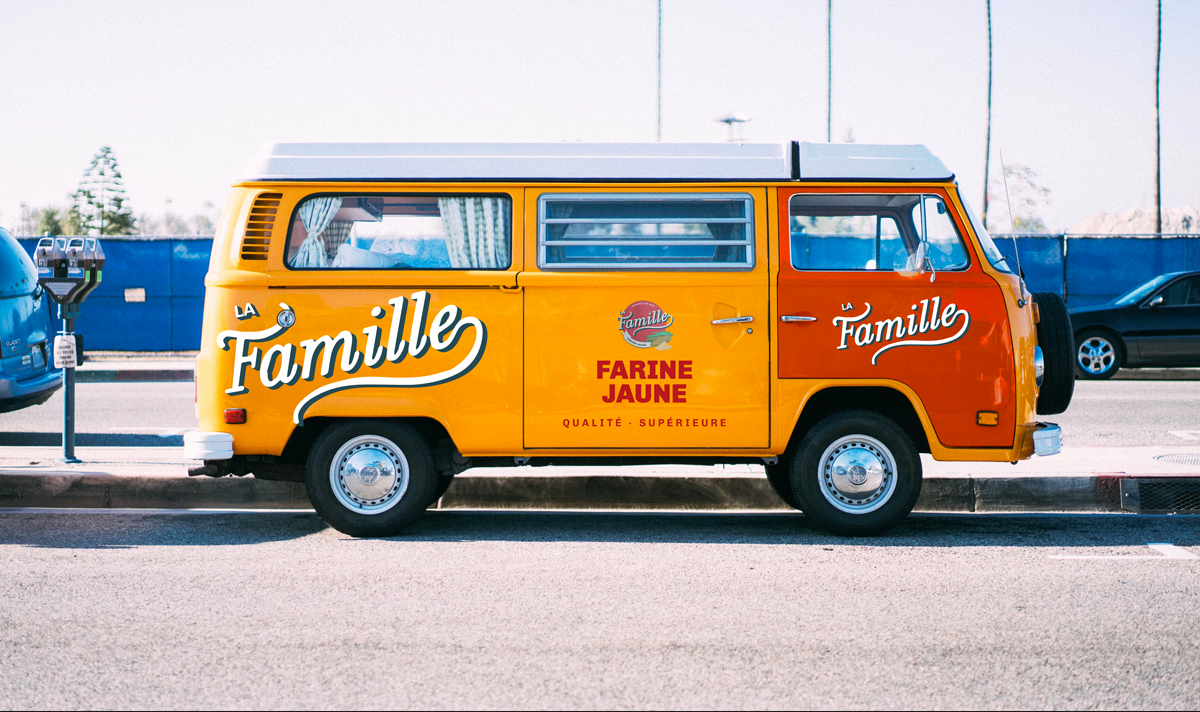 Marketing Plan
A study and expansion plan was carried out in different areas of the country where the product would be well received, meeting the demand, finding the best distribution channels to ensure product quality and adapting sales strategies to each area.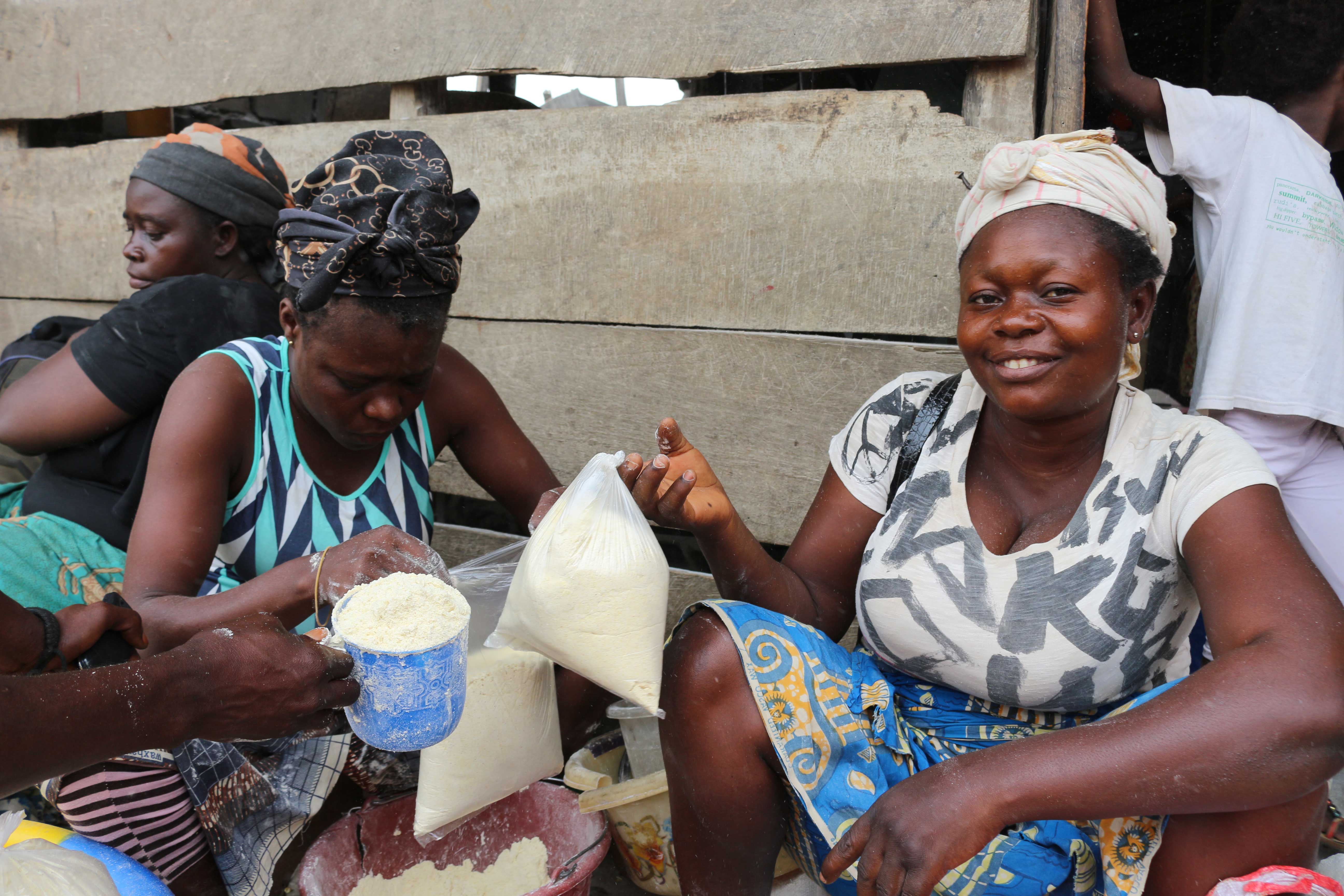 Advertising Materials Manual
A manual for the standardization of communication materials with different media (digital and printed) was created.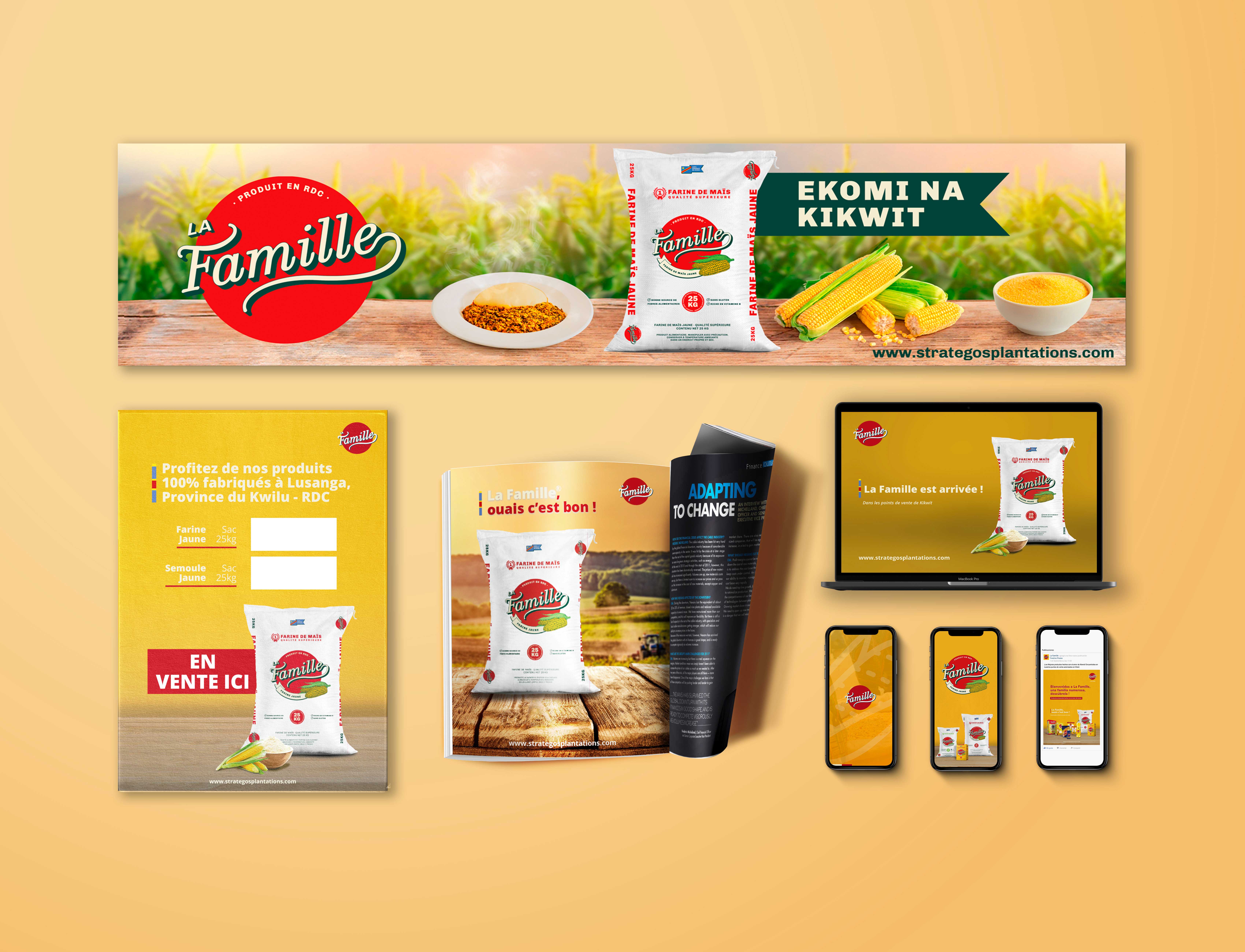 Commercial Strategy
A unique strategy for marketing sites of La Famille flour in Kitwit and Kinshasa was carried out, in order to provide the best commercial tools for product distribution and loyalty of shopkeepers and their buyers.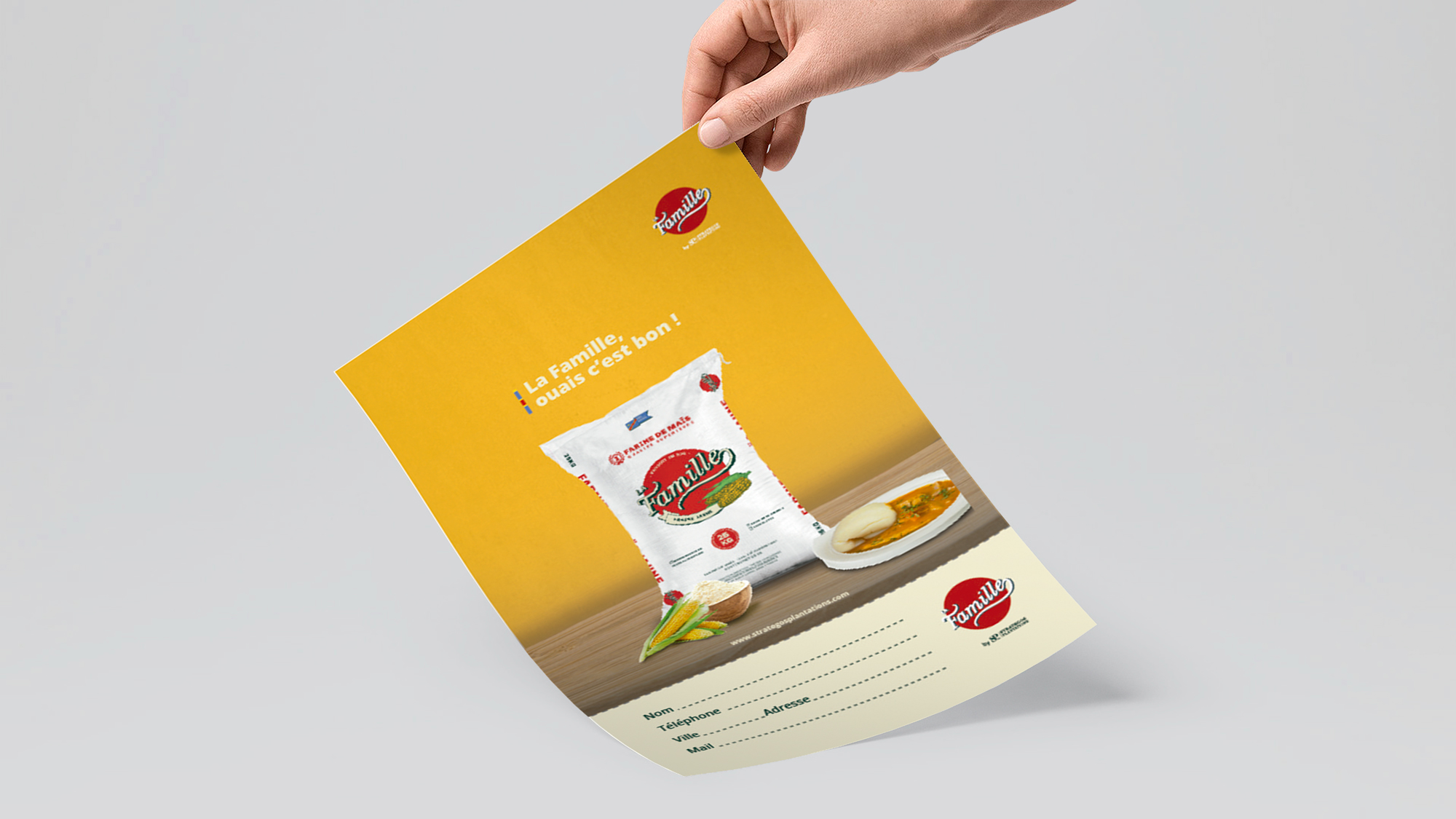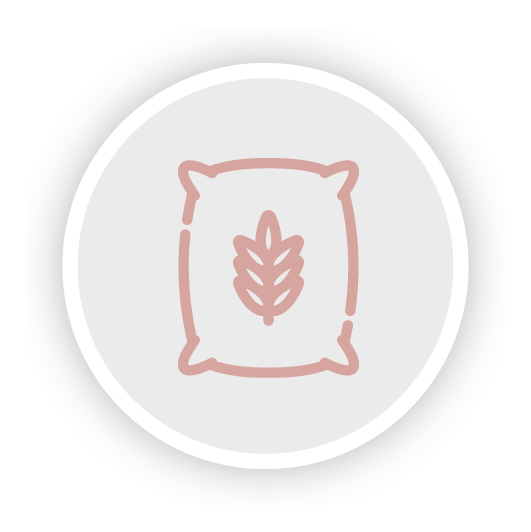 ---
Number of tons
sold per year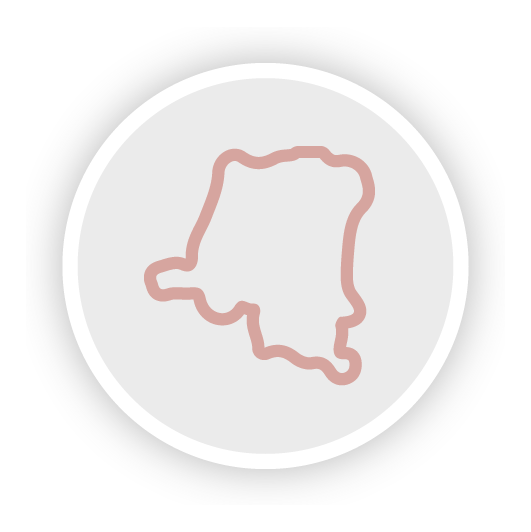 ---
Presence in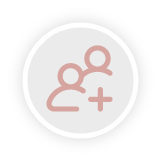 ---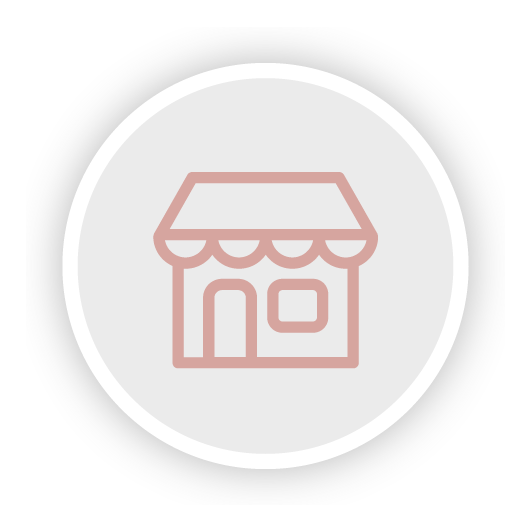 ---
Number of points
of sale created