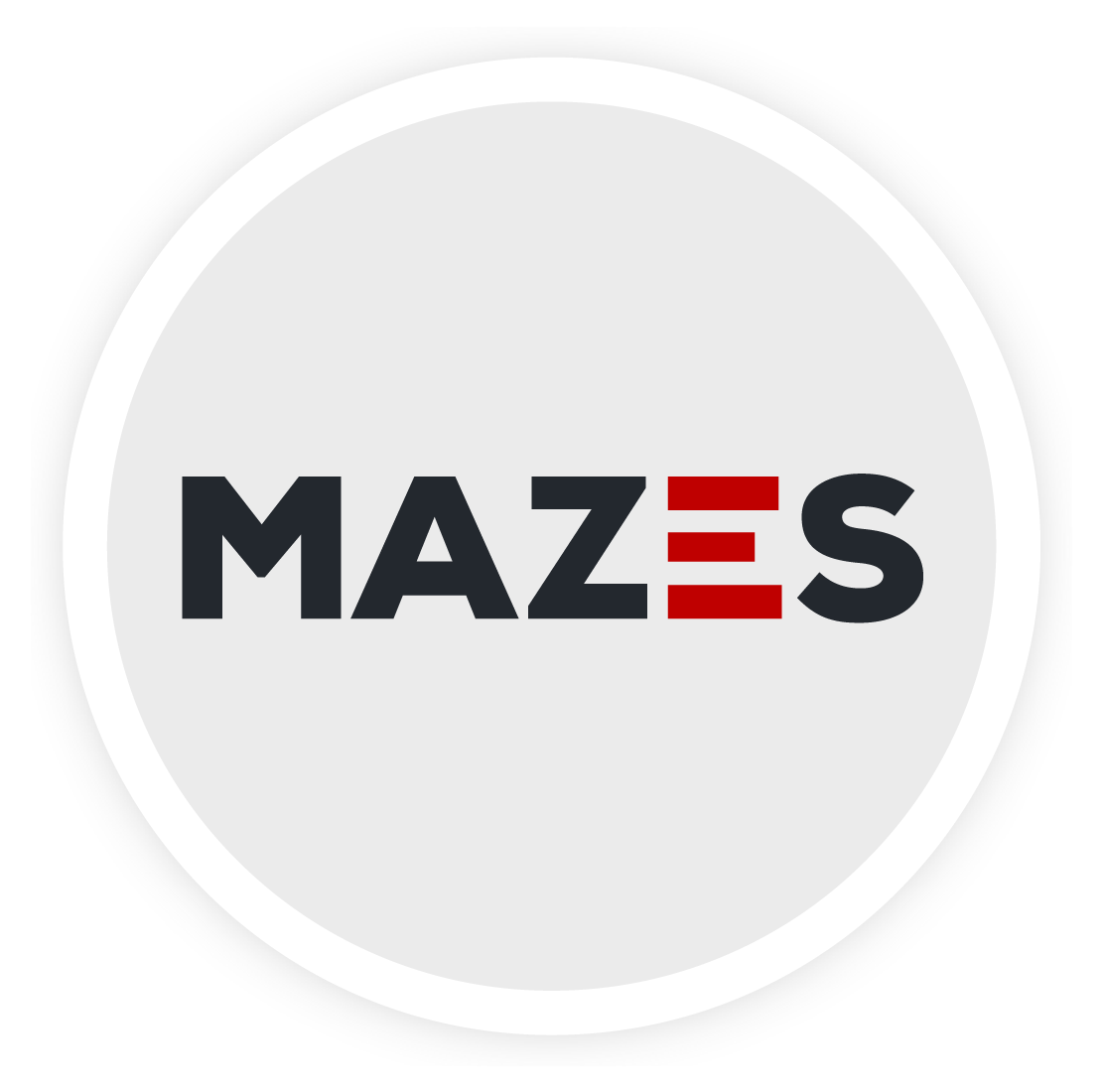 ---
Maluku, Industrial evolution for Sub-Saharan Africa
---
Services:
Research
Brand strategy
Marketing plan
Commercial strategy
Loyalty strategy
Concept development
Communication plan

---
The Democratic Republic of the Congo has a new government that has announced as part of its initiatives a policy to increase foreign and local investment in infrastructure that will support efficiency and increase employment, and for this reason we worked hand in hand and led the tender for the project, being chosen as the logistics operator that will carry out the construction of the most important port in Central Africa. With a diameter of 211ha, it will offer residential, commercial and mixed-use real estate facilities and the benefits of a Free Trade Zone.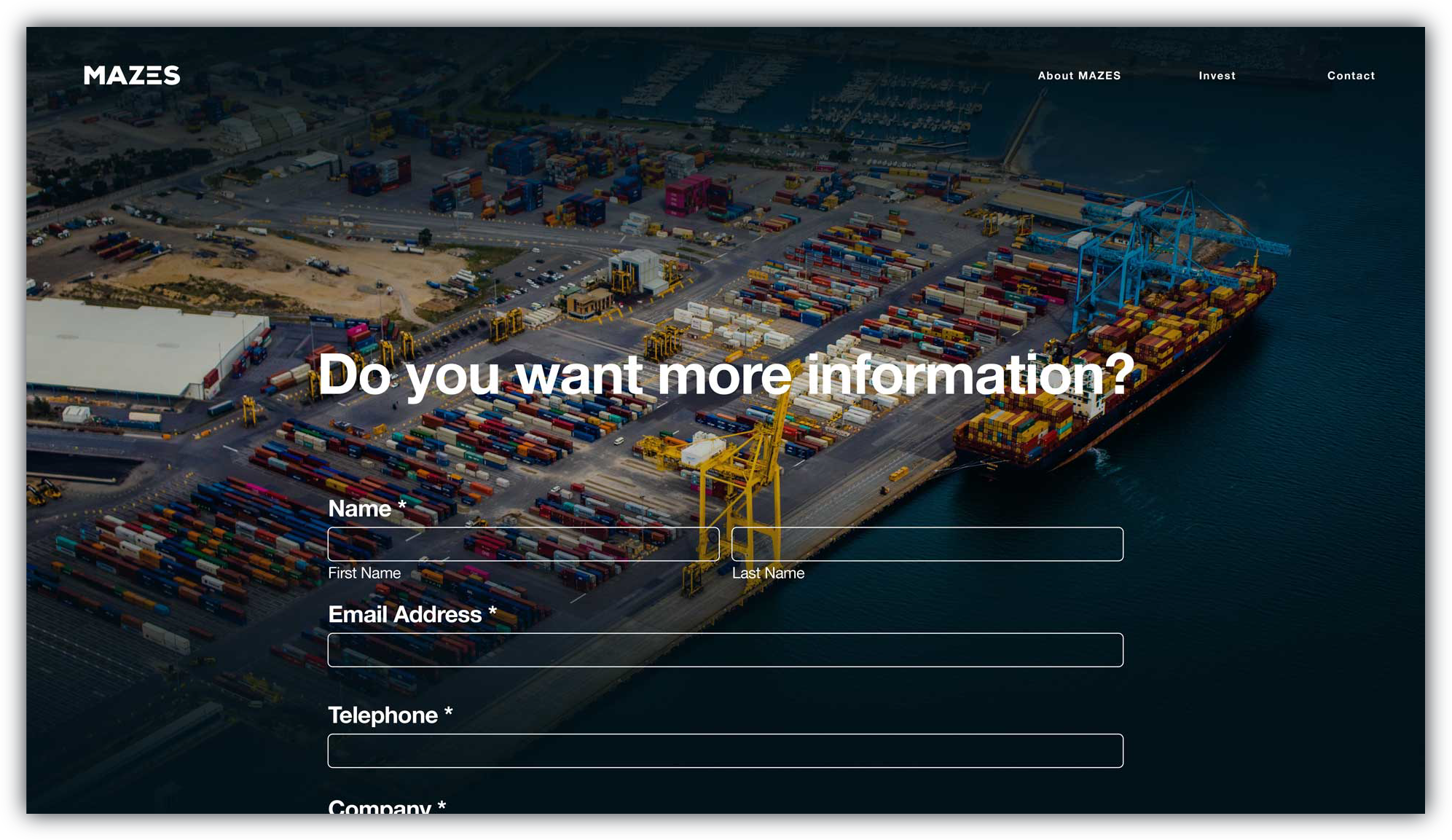 Branding Identity
According to an exhaustive analysis by ZES worldwide, the brand that represents the largest source of foreign investment in the DRC was created and conceptualized.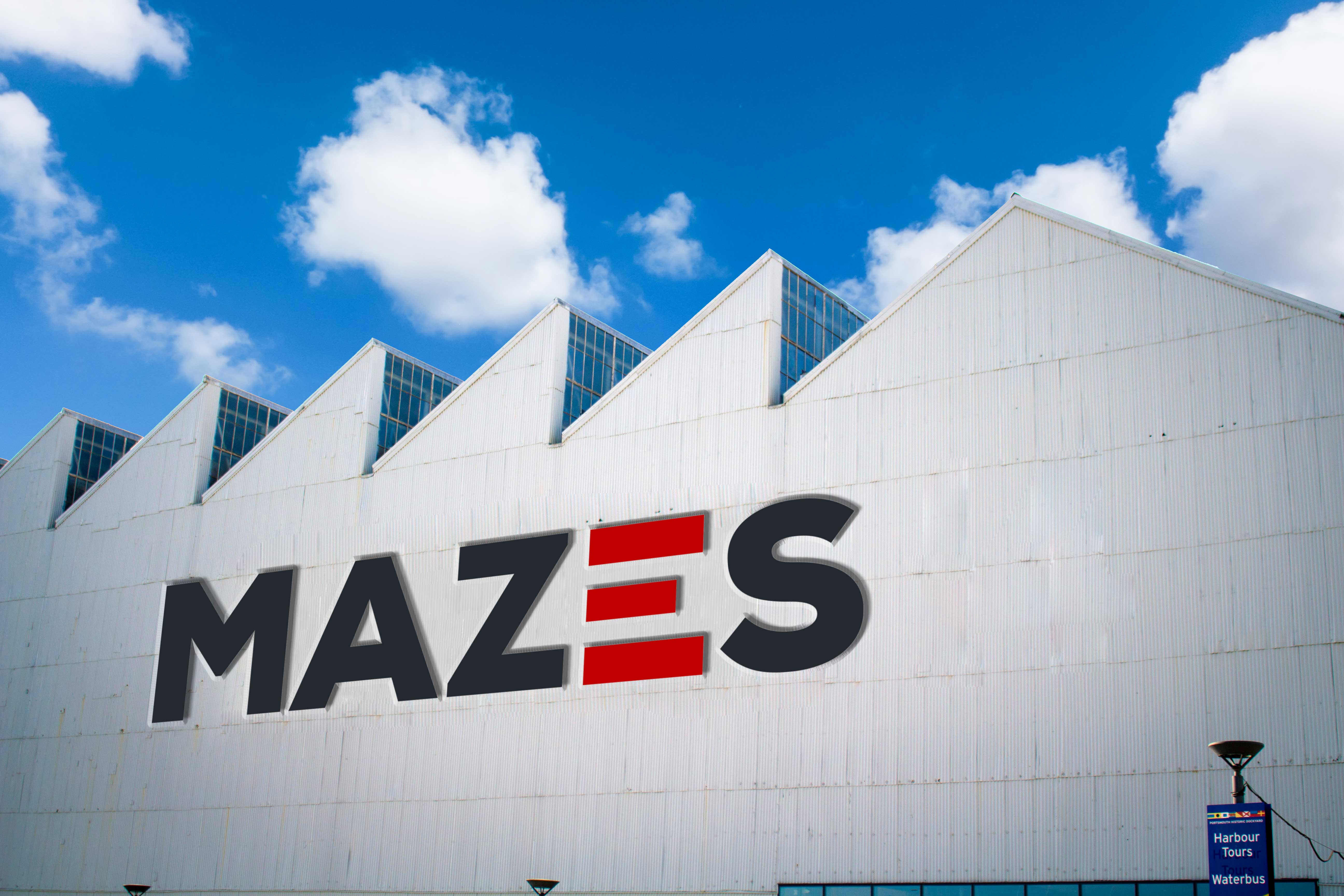 Market Research
An investigation was conducted in order to know all the benefits of the project and how can it positively affect the communities and how the project can generate jobs and improve the country's economy.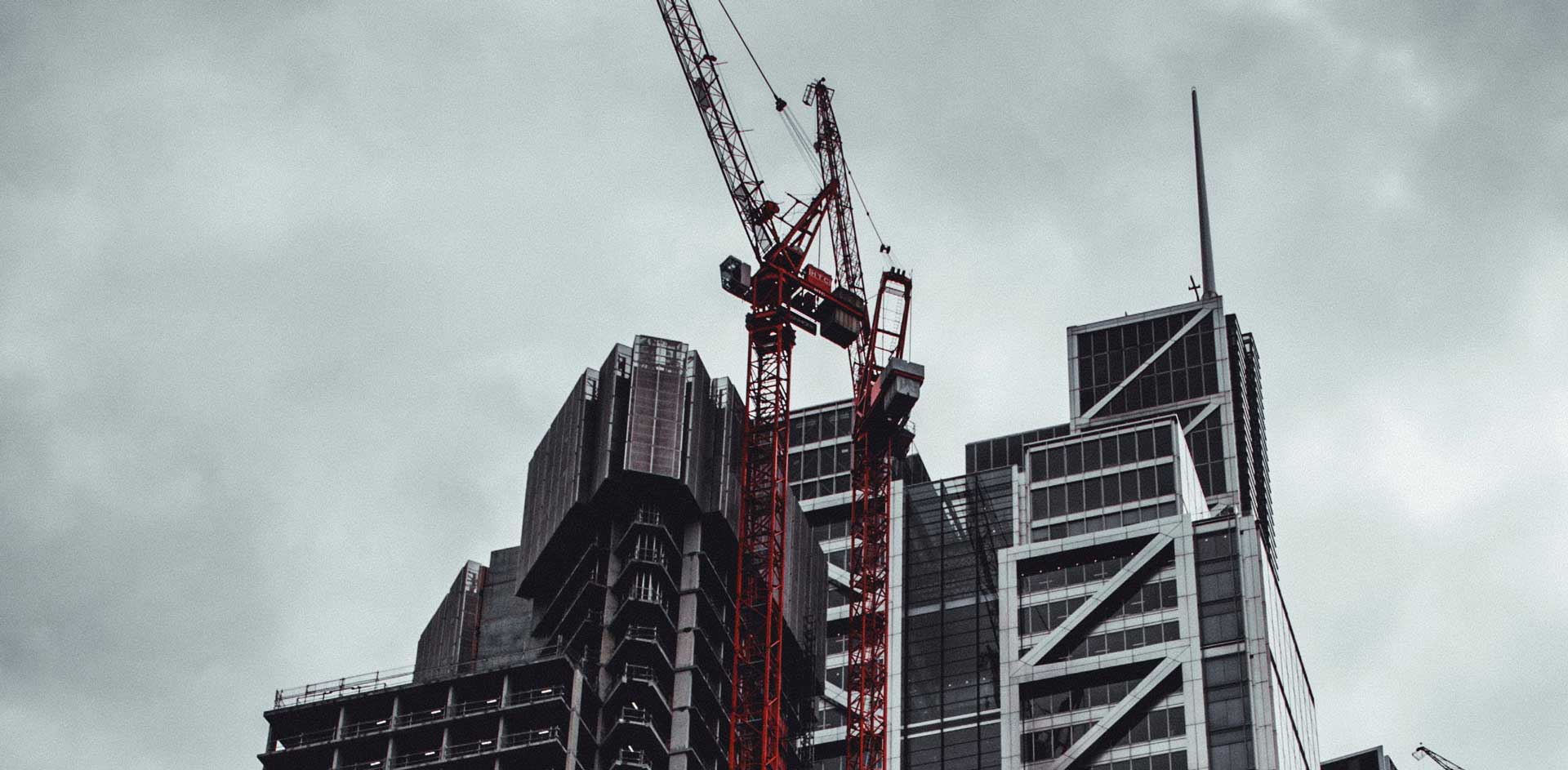 Commercial Plan
Different strategies were carried out to create the business model for attracting potential customers. Additionally, it was commercially supported by negotiation as intermediaries between government entities and Compagnie de Gestion de Mazes.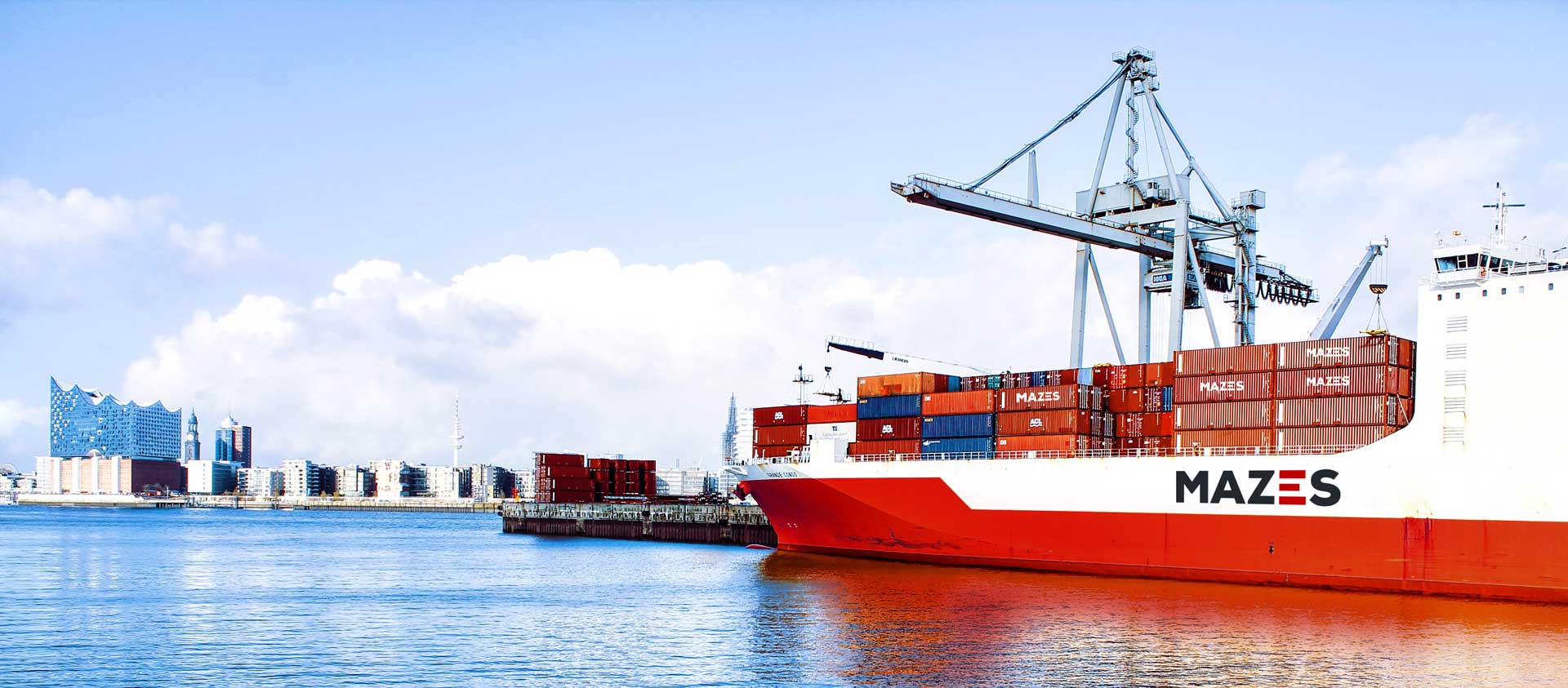 In order to provide the best user experience, Bissö standardized the spaces of the brand, so that whenever a new branch opens or a user visits its facilities, the brand identity is perceived in the space.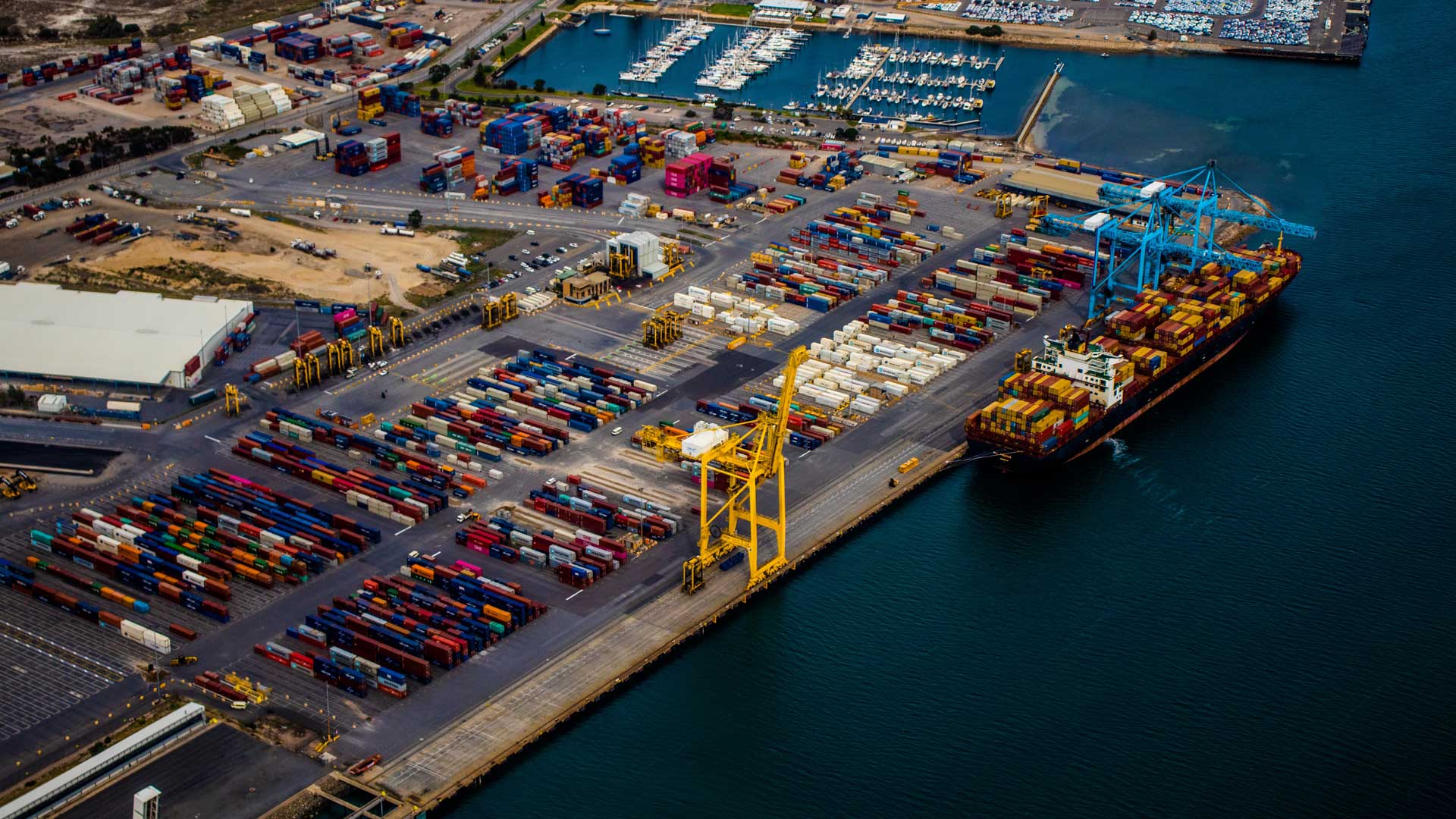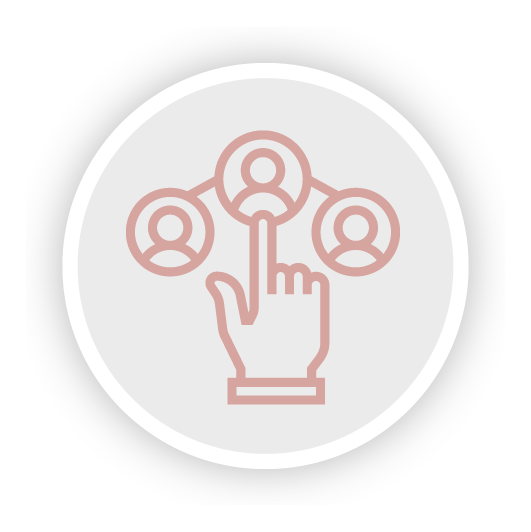 ---
---
Economic support from the world bank,
government for the project