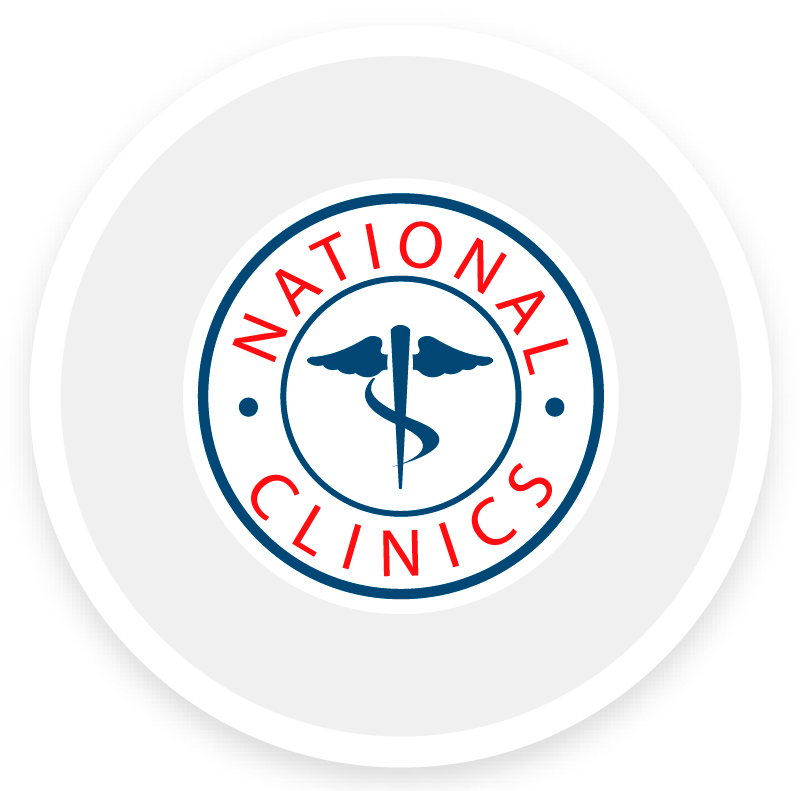 ---
Best in class in Latin America
NATIONAL CLINICS
---
Services:
Commercial model
Innovation
Centralization of information

---
The AmericaEconomía international ranking measures hospitals and clinics in Latin America according to the experience they provide to patients, using a form to rate 6 different categories. According to the vision of the project in Clinics, Bissö saw opportunity to participate in this ranking to create brand positioning, reinforce the organizational culture, standardize processes and improvement plans when interacting with their patients and family members. Thus, in 2019, the third year in which the institution presented itself to the ranking, the HUCSR qualified for the first time in the history of the hospital. The most impressive result was the feeling of pride and love for the institution, which served to strengthen the relationship of belonging by employees, especially managers.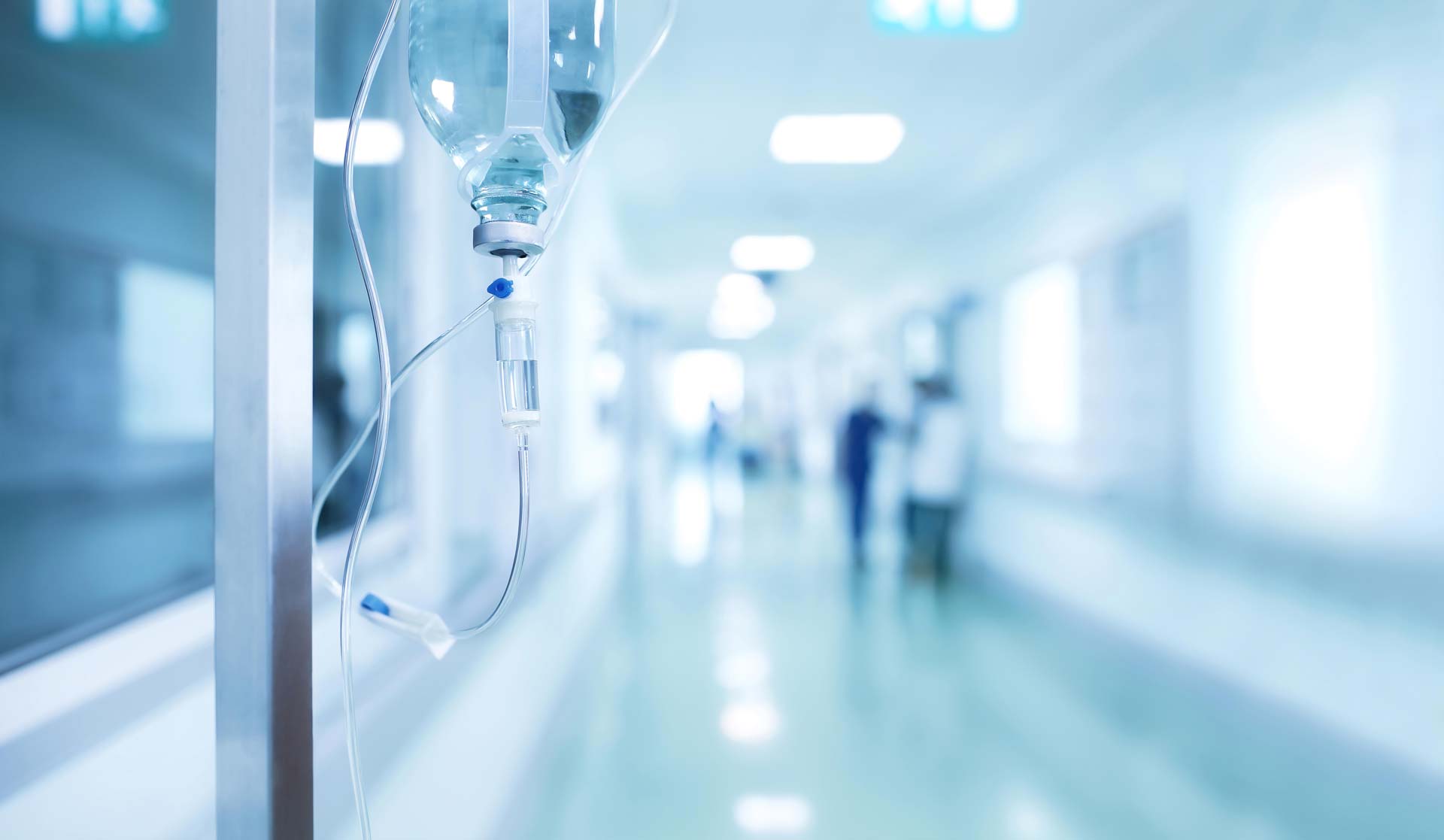 Centralization of information
Bissö supported the coordination of the information requirement and under the leadership by the directors the centralization of the information from different areas was achieved in order to give an assertive and complete response to the ranking questionnaire.

Business Model
The results of the first two years of presenting the HUCSR to the ranking were analyzed, and a conference was held in 2018 with managers to unify efforts with the care team and thus achieve the desired result, to qualify in the standings of the AmericaEconomía ranking in 2019.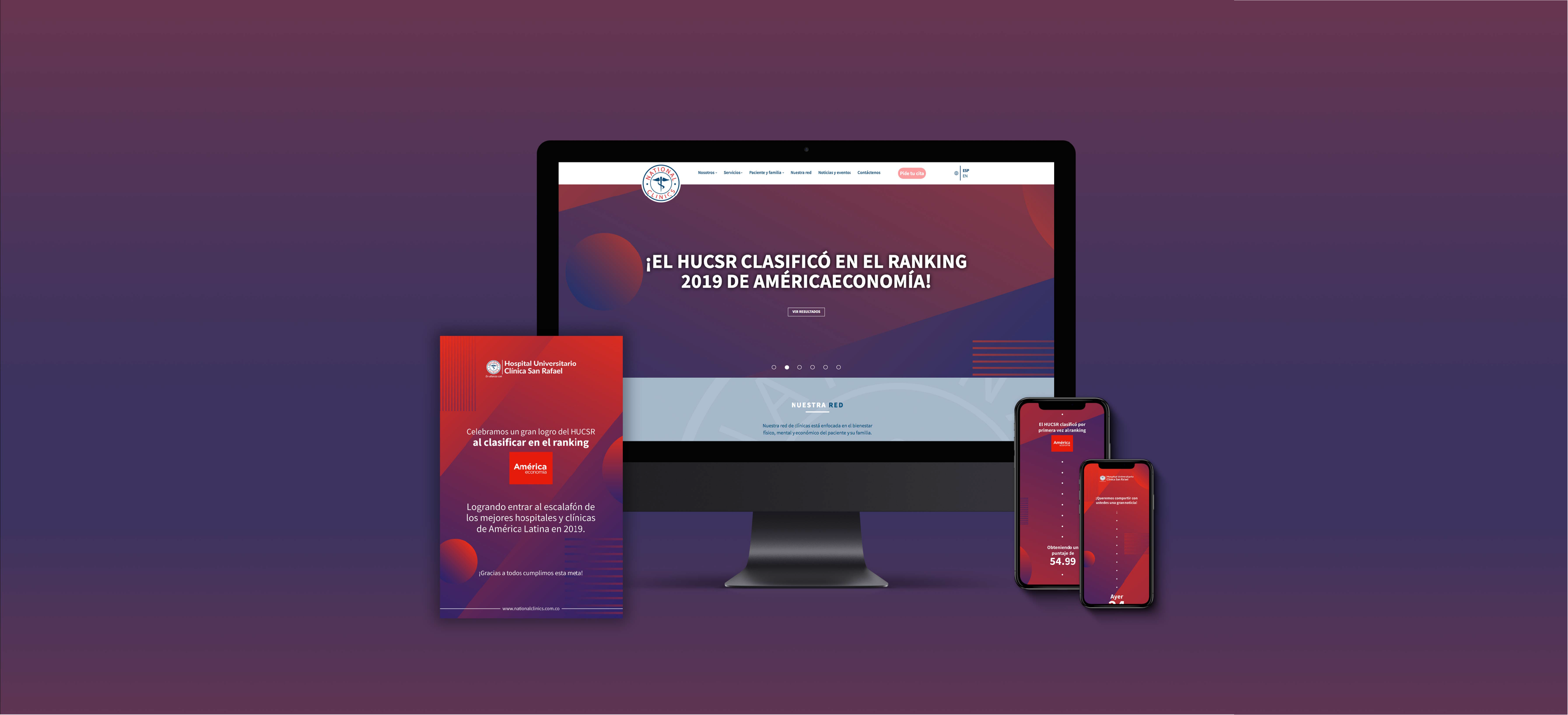 One of the main topics regarding the qualification of the ranking is innovation in patient care. HUCSR, through new technologies, managed to differentiate itself and increase its score for technological innovation, promoting scientific knowledge within the hospital, implementing new strategies for the care of patients and families and promoting health prevention.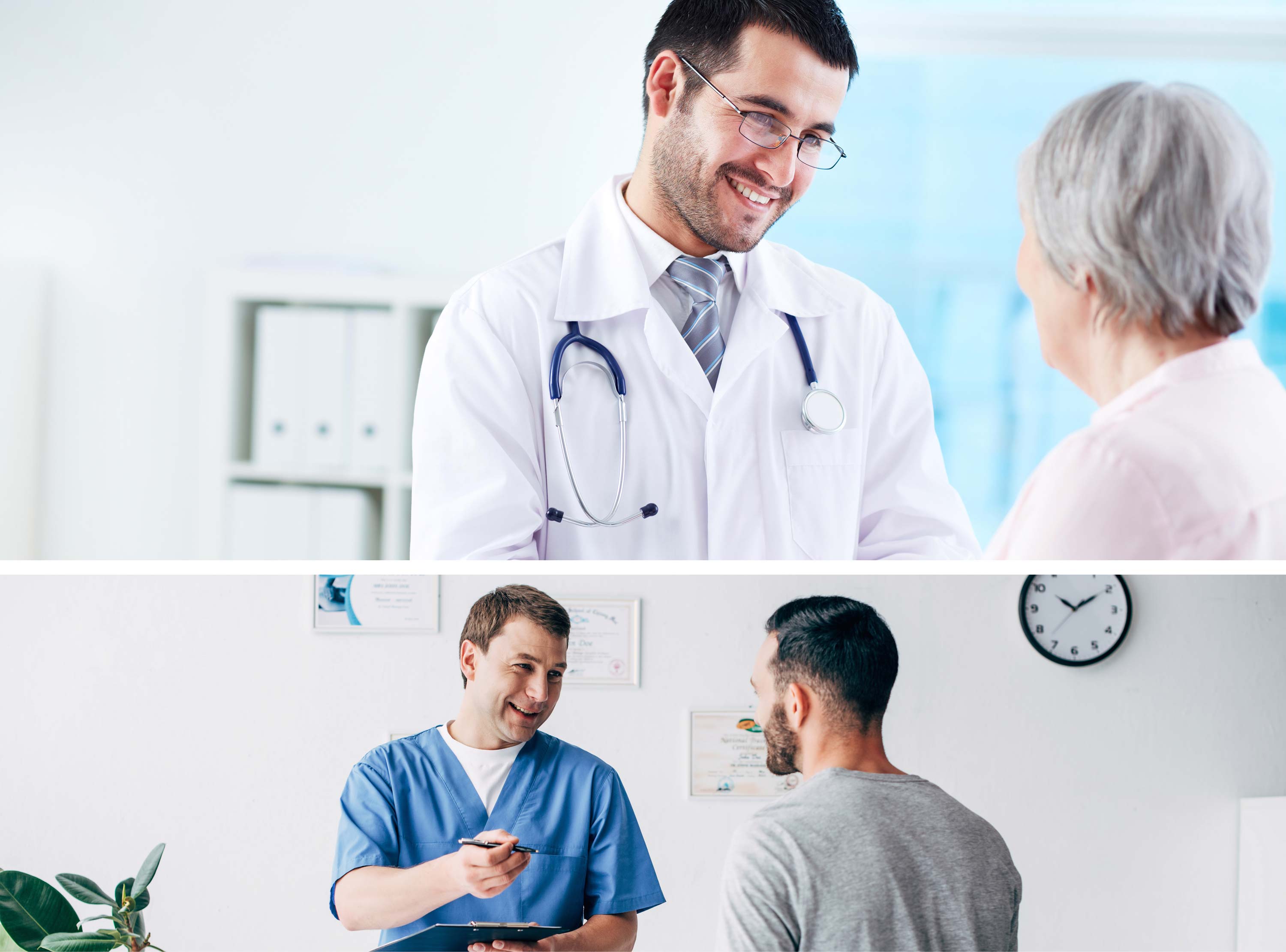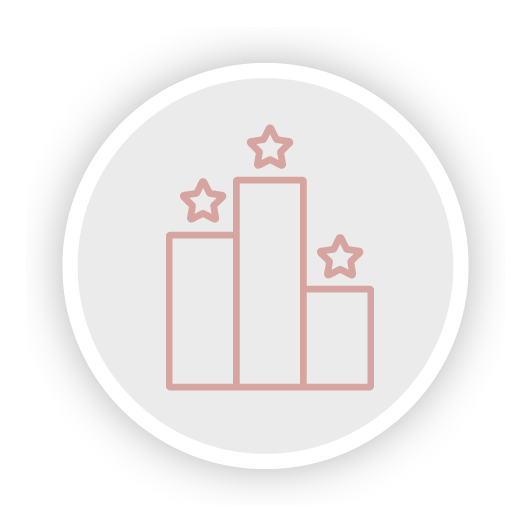 ---
Qualification in the
international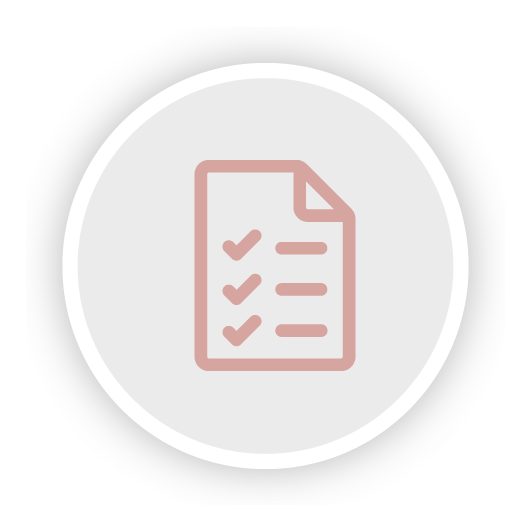 ---
Actions to qualify
More than 50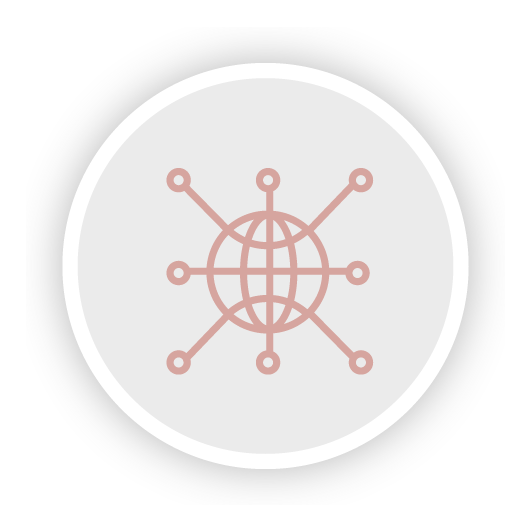 ---
International papers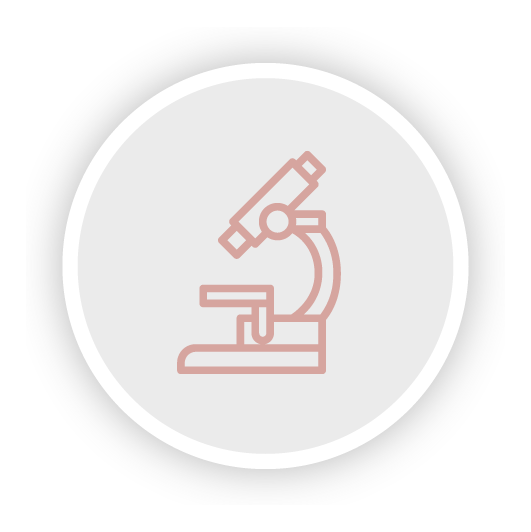 ---
Increased scientific
production