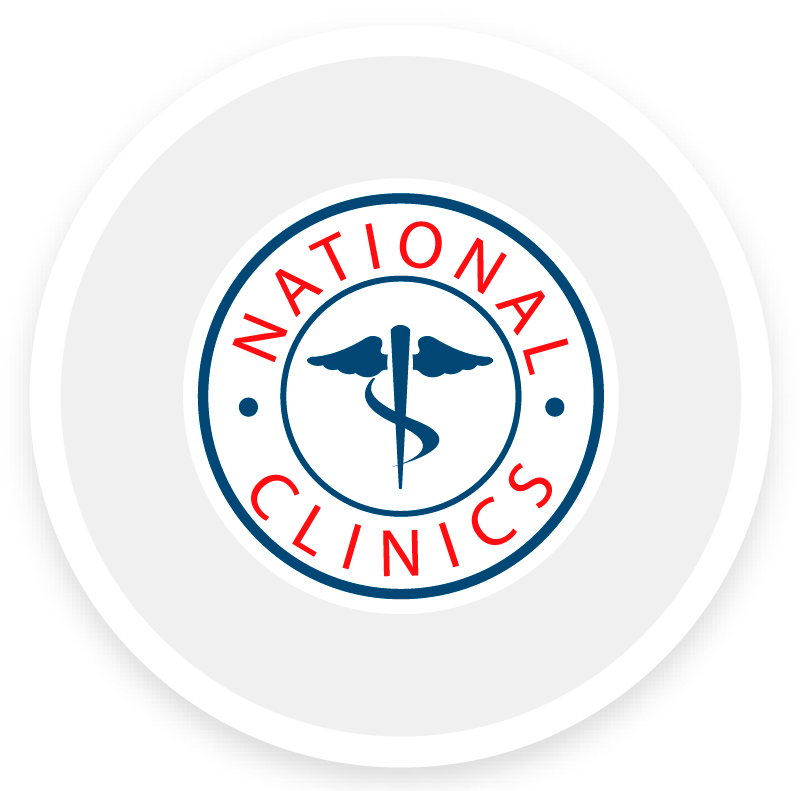 ---
Health in Colombia, a 360 experience
NATIONAL CLINICS
---
Services:
Research
Brand Identity
Concept development
Loyalty strategy
Marketing plan

---
Together with National Clinics, a robust strategy was carried out based on the patients and their experience in the clinics; for this reason we attack all the senses (sight, hearing, taste, touch, smell), each with different tactics and plans of action to improve it continuously; additionally, we work in training care processes according to the National Clinics model.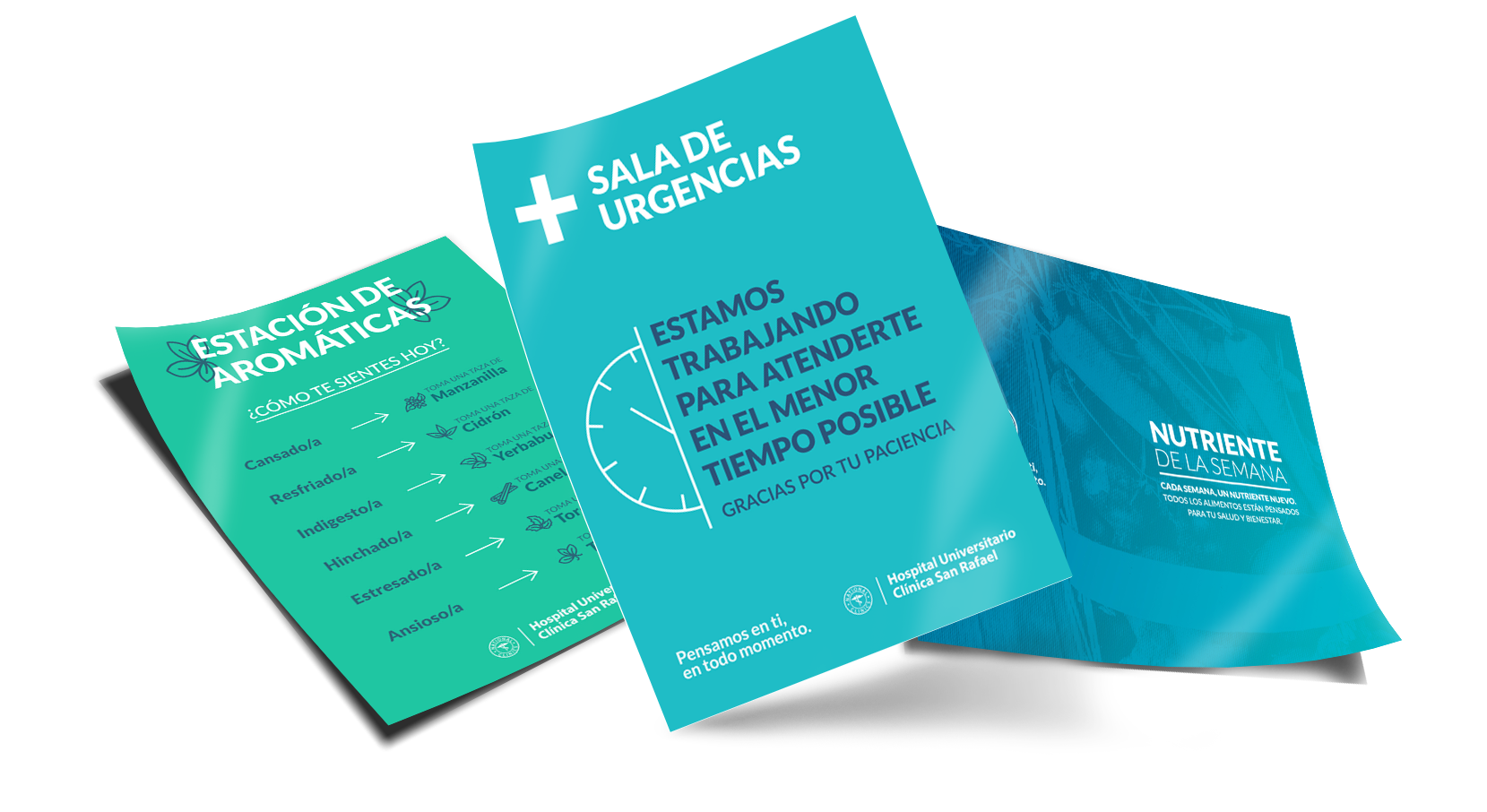 We conducted a benchmark of the most important hospitals in Colombia, in order to know what strategies they use to improve the patient experience; and with this information we carried out strategies adapted to our clinics.

Brand Identity
We created and conceptualized the identity for the 360° strategy, using pastel colors that alluded to the tranquility and warmth that we wanted to convey.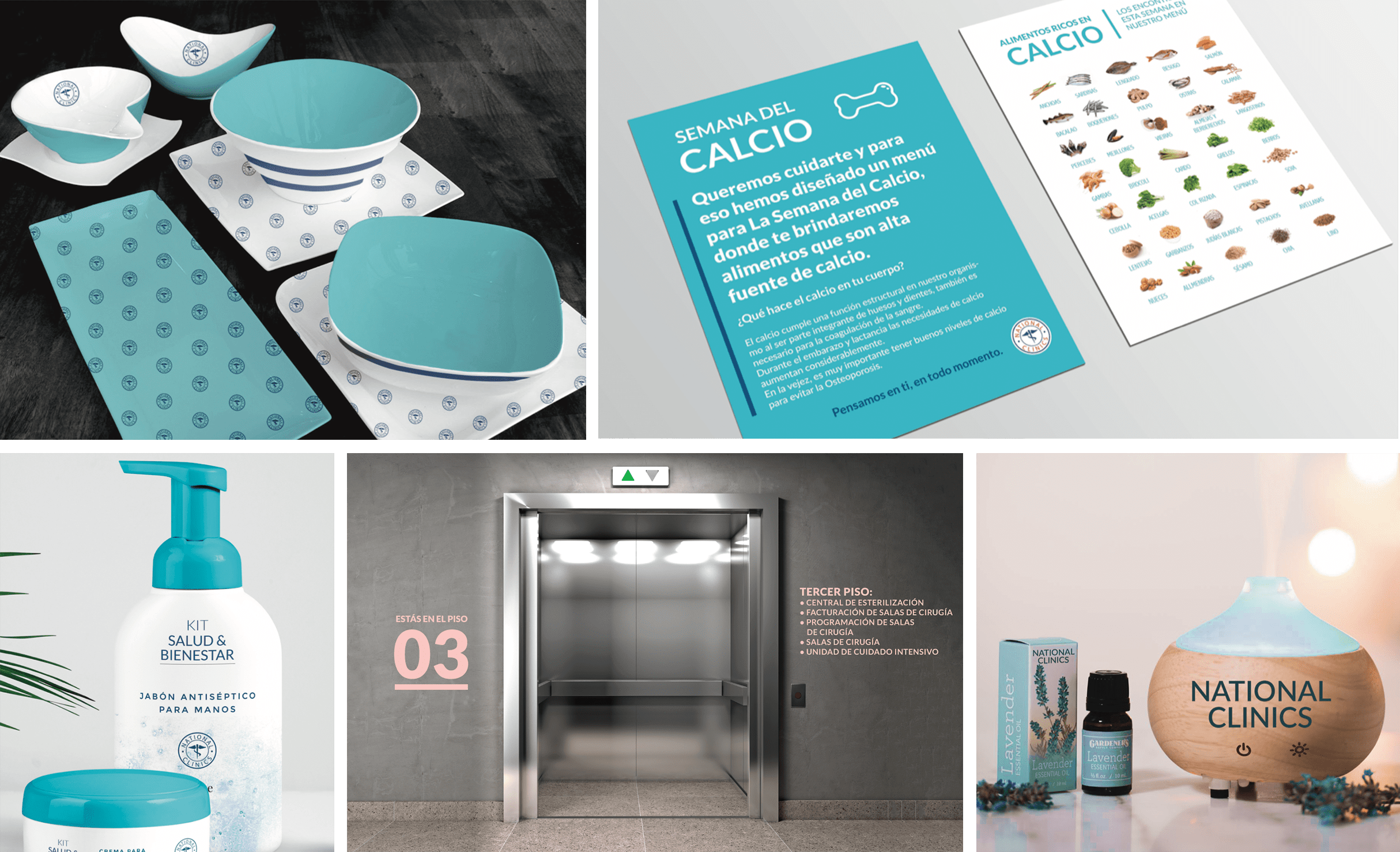 Marketing Plan
We carry out strategies to disseminate the campaign and also implemented tactics for each sense (sight, hearing, taste, touch, smell), thus improving the experience of patients and their family.

---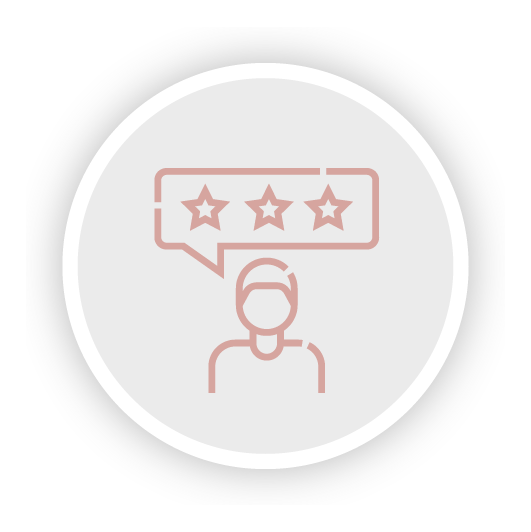 ---
Satisfaction Level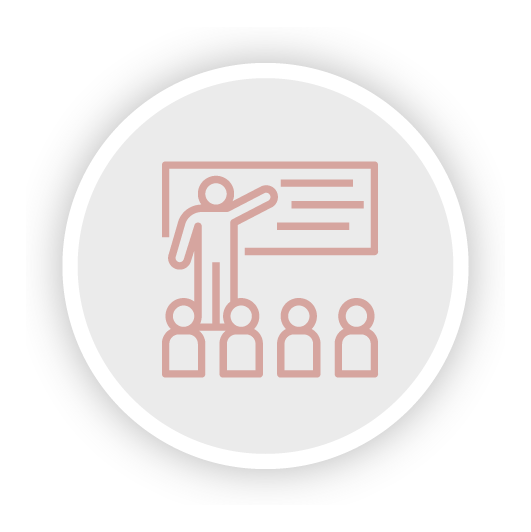 ---
Service culture trainings